Aerojet Rocketdyne Acquires 3D Printing Firm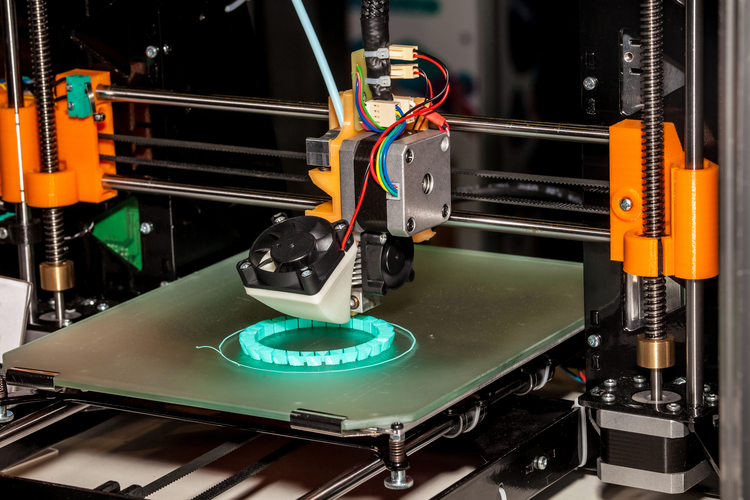 Aerospace manufacturer and defense contractor Aerojet Rocketdyne last week announced its acquisition of a 3D printing company in an effort to bolster its additive manufacturing capabilities.
The company purchased Florida-based 3D Material Technologies from parent ARC Group Worldwide for an undisclosed price. Aerojet officials said the newly acquired company and its existing workforce would continue to operate at its facility in Daytona Beach, located in close proximity to Aerojet locations in Orlando and West Palm Beach.
Aerojet officials said the deal would add to its ability to produce metal alloy parts for aerospace propulsion and power systems. The company expects the technology to be particularly applicable to its RL10 and RS-25 liquid rocket engines, as well as hypersonic propulsion systems built by its defense segment.
"As we look to the future, additive manufacturing will continue to play an important role in lowering costs and production timelines," CEO and President Eileen Drake said in a statement.
Image Credit: Alexander Tolstykh / Shutterstock.com
Related