Advanced Technology Changing the Game in Football Stadiums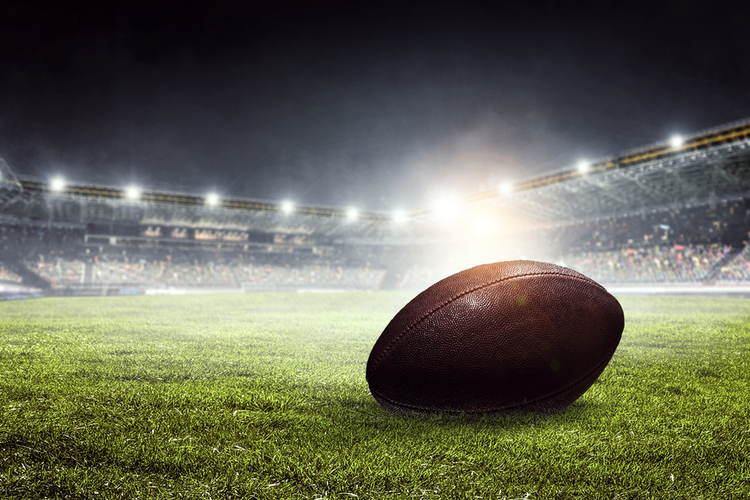 Advanced technology is finding a home in a whole new arena — the sports arena. For high-intensity sports like football, this is a total game-changer. Sensors, mobile devices, and the Internet of Things (IoT) all have the power to transform football stadiums from analog arenas to cutting-edge coliseums.
Some stadiums, such as the Mercedes-Benz Stadium, home to the Atlanta Falcons and the location of this year's Super Bowl, are already making use of advanced tech to create an enhanced experience that benefits everyone — players, owners, and, most importantly, the fans.
The Current Live Sports Scene
Although football fans are more dedicated to their teams than ever before, attendance at live games has been on a steady decline for the past several years. This is partly because tickets and amenities have become increasingly expensive, and partly because the at-home watching experience has improved dramatically since the days of rabbit-ear TVs and shaky cable connections.
It isn't hard to see why; not only are large flat-screen TVs with 4K HD picture quality now relatively affordable, social media also keeps the football community highly connected, allowing fans from all over the world to interact with each other from the comfort of their own homes.
As a result, sports leaders are starting to realize that technology is the solution they need for motivating fans to come to actual games. Instead of disconnecting the fans from the live sports experience, technology can actually be used to increase fan engagement.
Practical Applications of Advanced Tech in Sports
By connecting fans to stadiums' IoT via mobile devices, social media, and proprietary apps, stadiums can tap into a huge reservoir of real-time market data. When data and analytics are utilized together properly, stadiums can make a big difference simply by addressing some of the little annoyances inherent in the live sports experience, including:
Navigation — Fans can now secure a parking spot using a special stadium app on their mobile device, eliminating the headache of searching aimlessly for an empty space. Once an attendee parks, the same app can lead them down the quickest route to their seats. And when it's time to leave, the app can help guide visitors out of the stadium and parking lot.
Convenience — Utilizing Wi-Fi, Bluetooth, sensors, and apps, stadiums can use crowd-sourced data in real time to track foot traffic, crowds, concession-stand inventory, and even bathroom cleanliness. While stadiums use the data to keep their amenities in top-notch condition, fans can use the same data to monitor lines for the bathroom, order food and drinks, and navigate through the stadium.
Security — Technology can be used to monitor massive crowds in a way that would be impossible for a human security detail unit, alerting security guards of dangerous situations or visitors displaying problematic behavior in order to ensure fans are kept safe at all times.
The Thrill of the Game, Now With Technological Enhancement
In addition to all of these practical benefits, the IoT can also significantly enhance how fans experience a live game, through the following applications:
Replays — Using the IoT and cameras, stadiums can stream replays from multiple angles directly to fans' mobile devices. Attendees can even continue watching the game on their devices while grabbing a snack or using the restroom. This is especially convenient during action-packed football games.
Real-time statistics — Using sensors implanted in player uniforms and footballs, fans can see up-to-the-minute details about a player's speed, position, distance, and more. This information can be particularly useful for fans involved in fantasy football. This kind of tech can also be useful for coaches, who can use the data to predict future player performance, strategize game plans, and monitor the health of the athletes.
Social media — During games, fans can upload their reactions and thoughts via social media platforms like Twitter or Snapchat, and stadiums can then display these posts on media screens.
While the game may stay the same, fans and the technology they use are constantly evolving. Eventually, advanced tools like the IoT will likely mean the difference between a stadium fumble and the winning tech touchdown.
Image Credit: Sergey Nivens/Shutterstock.com
Related