Adhesives Manufacturer Investing $80M to Expand Facility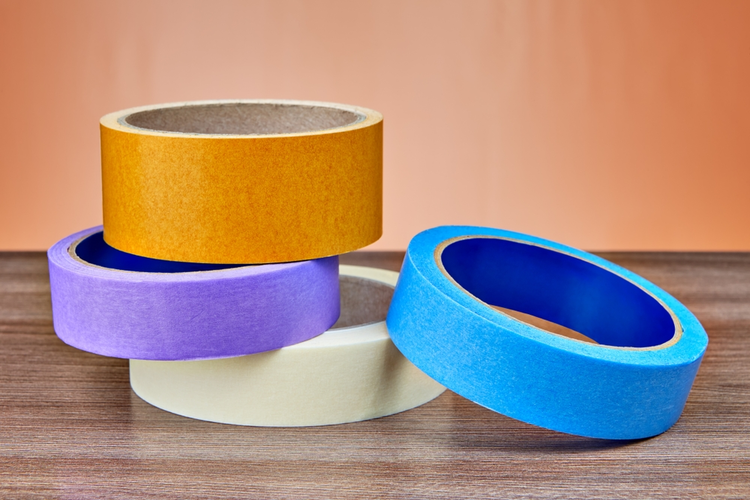 Lord Corporation, a manufacturer of adhesives, coatings, motion management devices, and sensor technology, recently announced plans to invest as much as $80 million in expanding its plant in Saegertown, Pennsylvania. The project, which will take place over a period of five years, will add 75,000 square feet of production space and modernize the facility's equipment. Job growth estimates are still pending.
In addition to a customer base that continues to grow, the expansion will also help support the production of 350 unique product formulations. The products manufactured in Saegertown are primarily used in automotive manufacturing. Before selecting the Saegertown facility, Lord also considered plants in Huntsville, Alabama, Rochester, New York, and multiple sites in Ohio. In the end, Saegertown was selected due to its position as the flagship manufacturing facility, and because of the quality and skill set of those on the ground.
The facility dates back to 1962, when the company was started with 15 employees in a 10,000 square-foot building. The company now employs more than 3,000 people across 26 countries, and operates 19 manufacturing facilities and 10 research and development centers.
Image Credit: Grigvovan/Shutterstock.com
Related