Additive Mfg. Certification Seeks to Address Skills Gap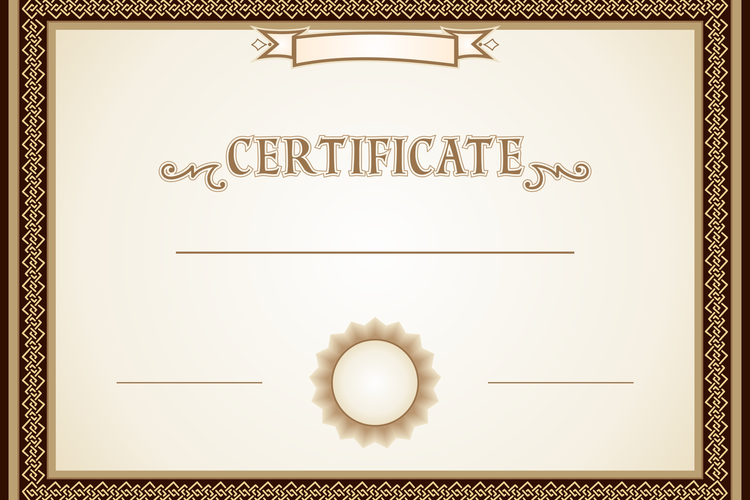 Stratasys recently unveiled an industry certification program that's designed to bridge the skills gap currently plaguing the additive manufacturing sector. The program, created in conjunction with a collection of top engineering colleges and universities, aims to enable students to obtain accelerated additive manufacturing credentials in order to improve employability and workforce readiness.
According to Stratasys, demand for certified additive manufacturing workers continues to grow. Unfortunately, many candidates are unable to prove job-relevant skills that leverage consistent, industry-accepted benchmarks. The new Stratasys Additive Manufacturing Certification Program provides measurable qualifications to verify that applicants are workforce-ready.
In addition to addressing evolving requirements for skilled additive manufacturing workers, the education modules provide consistency and an approved range of skill requirements. Academic institutions enrolled in the program will have access to 40 contact hours of exam preparation content organized by Stratasys. Other resources for participating institutions include hands-on projects and labs, GrabCAD and InsightCAM software, module exams, instructor notes, and presentations. Enrolled students can tap into key technical resource guides, industry use cases, and software and preparation notes.
Related