Acquisition Leads to Expansion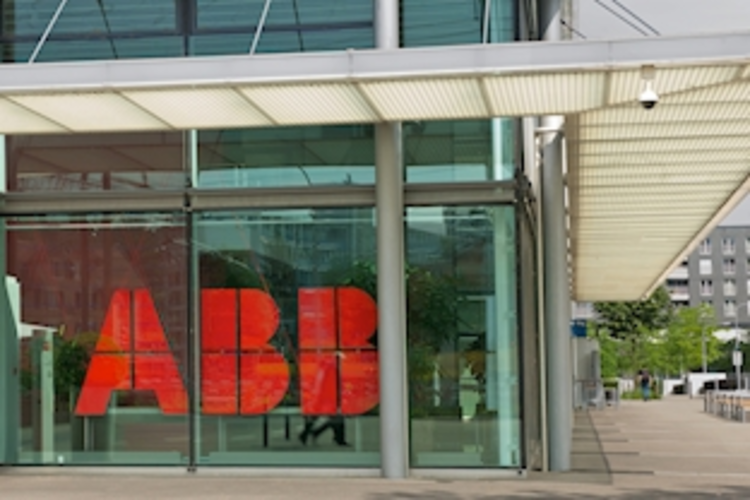 Global energy, automation, and components manufacturer ABB recently announced plans to expand its Athens, Tennessee manufacturing facility by 60,000 square feet. The project will also bring at least 70 new jobs to the area about 170 miles east of Nashville.
The facility was acquired by Zurich-based ABB as part of a $3.9 billion acquisition of Thomas & Betts in 2012. That business unit, which is still headquartered in Memphis, is responsible for a number of components and connectors used in electrical systems and related applications. The expansion is expected to be completed by the end of next year. The original facility opened its doors in 1965.
ABB recently completed its $2.6 billion acquisition of GE Industrial Solutions, which helped grow the company's operations in Tennessee to over 2,400 employees across Memphis, Portland, Athens, Alamo, Rogersville, Selmer, and Morristown. It has also announced plans to expand its robotics facility just outside of Detroit.
Globally, the company has over 135,000 employees in more than 100 communities and includes a number of legacy brands such as Baldor and Alstom's ring motor business.
Image Credit: ABB/https://new.abb.com/news/detail/1840/abb-to-expand-thomas-betts-and-its-electrification-products-division-in-memphis
Related