Acquisition Could Boost GM's Driverless Car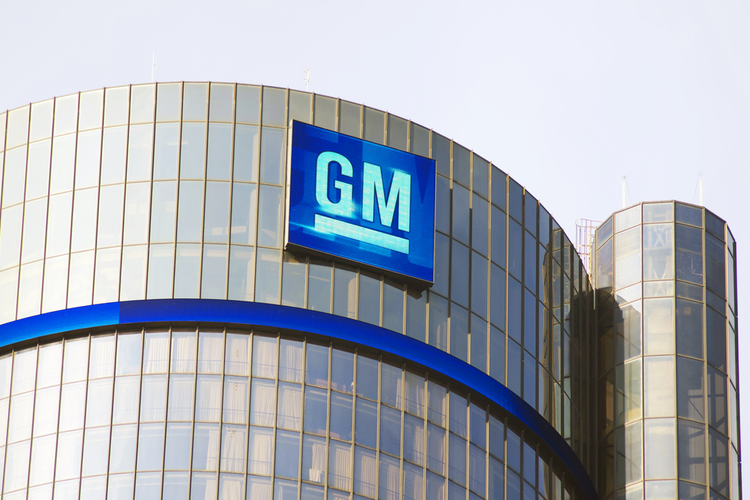 Cruise is the arm of General Motors charged with bringing autonomous driving technology to the forefront of the company's offerings. Enhancing their strategy will be LIDAR (LIght Detection And Ranging) sensors from the recently acquired company Strobe. Terms of the deal were not disclosed.
Strobe is a Pasadena-based startup that GM will be counting on to deliver sensors that are not only reliable and durable but cost-effective. GM feels that even if everything from a technological and regulatory perspective were in order, an inability to source enough LIDAR sensors could create a production bottleneck.
LIDAR works by firing millions of laser beams every second and measuring how long it takes for them to return after bouncing off objects from as far away as 200 meters. Unlike cameras, LIDAR systems don't rely on ambient light and have no problem distinguishing objects from shadows. This ability to collect millions of data points per second allows these systems to be even more precise than RADAR in guiding vehicles down the road.
Also used by autonomous robots in warehouses and distribution centers, LIDAR's initial automotive application was the 2005 DARPA Grand Challenge, a race for self-driving cars. Since that time, Velodyne has emerged as a leader in the field, with one of their premium sensors fetching upwards of $80,000 each. However, this cost has led some prominent technologists, such as Tesla CEO Elon Musk, to argue that the right combination of cameras and artificial intelligence can meet driverless vehicle needs at a lower cost.
Strobe feels they've solved the cost issue by figuring out a way to build a smaller package for reading all that data. Essentially, their sensor has been reduced to a chip, which adds to the complexity and production timeline, but removes nearly all of the previous costs. Strobe's chips can also measure the distance and velocity of the objects which its lasers strike.
What remains to be seen is how these sensors will perform in real-world conditions. Regardless of how this works out for GM, industry optimism regarding LIDAR's applications seems to be strong. Earlier this year, ABI Research projected this market to top $13 billion within the next decade.
Related