6 Ways to Address the Skills Shortage in the Logistics Sector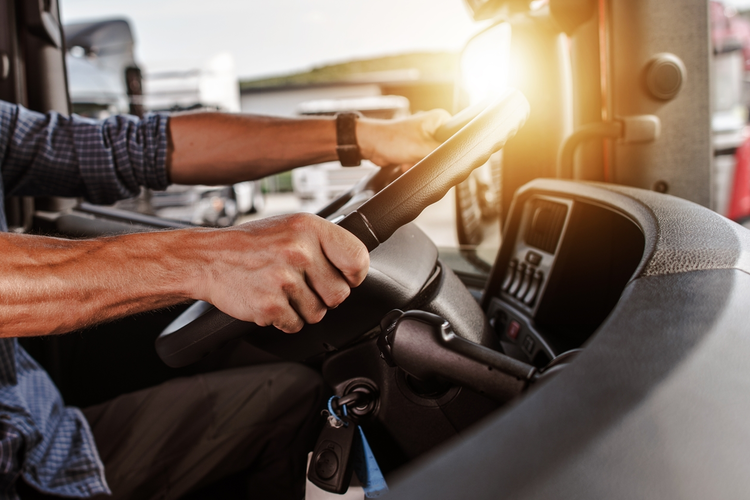 "Help wanted." While in today's increasingly digitalized environment, we don't see that red and white sign in store or factory windows quite as often, the shortage of skilled labor is still very real. For the logistics sector, the skills gap can be particularly problematic.
Understanding the Skilled Labor Shortage in the Logistics Sector
There's a shortage of skilled labor across many industries right now. Globally, some 45% of employers are struggling to fill job vacancies, according to research from the Manpower Group. That's up from 40% in 2017. This survey looked at many different sectors, including warehousing and logistics.
Also, truck drivers made the list as one of the top 10 most in-demand jobs of 2018, according to CareerCast, while "hiring and retaining drivers" was one of the top eight challenges facing the logistics sector, according to a 2017 Capgemini study.
Yet the number of employment opportunities in transportation, warehousing, and logistics has been on the rise since 2013. In fact, this area was predicted to gain 1,040 jobs per year — up from 26,300 in 2013 to almost 30,700 in 2023.
How to Deal With the Logistics Skills Shortage
1. Value Current Employees
Hiring someone new costs you both time and money, and can put extra pressure on your existing labor force. Combat employee turnover and prioritize employee engagement by:
Offering constructive feedback
Motivating your team with training opportunities
Rewarding hard work, initiative, and innovation
Soliciting employee input
2. Improve Working Conditions
Often home to less than favorable working conditions, warehouses are often hard to keep at a comfortable temperature, and can be dark, cramped, and stuffy. The jobs are often low paying and considered low skill. Freight drivers quite literally, have a long, lonely road to haul. Provide people with a reason to work for your logistics team by offering ongoing education, room for mobility, and good pay and benefits. Adopting new technologies can also make the jobs more challenging and work more efficient.
3. Remove Barriers to Hiring
The younger generation of workers is looking for work/life balance and greater mobility. Promote the industry's reputation and make each role more appealing by looking for opportunities to provide greater flexibility to workers, and invest in the technology needed to positively influence these future job candidates.
4. Provide Internships or Apprenticeships
Working with educational institutions, the logistics sector can open doors for the next generation of workers by offering internships or apprenticeships for transportation planners, warehouse operators, and other logistics-related roles. This will help increase visibility into these types of career paths and can encourage the hiring of more experienced workers.
5. Diversify Talent
Different segments within the logistics sector require different skills. For instance, a trucking worker will have different responsibilities than a warehouse employee. But developing staff with a solid understanding of the industry as a whole and offering cross-training opportunities can help create career paths within and establish reliable talent pipeline.
6. Automate
Avoid the expense of rising labor costs and think more long-term with an investment in automation. Research from McKinsey shows that an estimated 57% of jobs in the logistics sector will be automated by 2020.
Staying Ahead of the Curve
The logistics sector is vital to the U.S. economy. Those in the supply chain industry know this all too well. But it remains up to companies to do the legwork needed to support this sector and keep the employment pool from drying up.
Image credit: welcomia / Shutterstock.com
Related