Additive Manufacturing / 3D Manufacturing
3D Printing Technique Improves Material Performance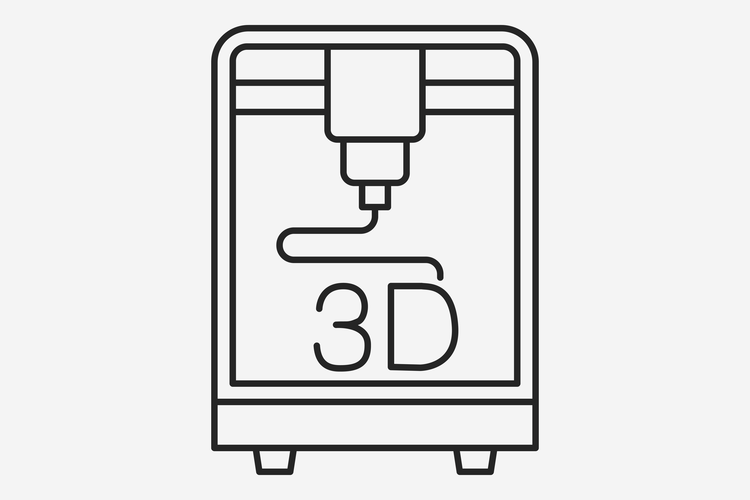 A team of researchers at Harvard's John A. Paulson School of Engineering and Applied Sciences recently demonstrated a 3D printing method that allows for manipulating the arrangement of short fibers embedded in polymer matrices. This advancement means they can construct composite materials that emulate many of the stronger, yet lightweight materials found in nature.
The team used additive manufacturing to construct epoxy composites. This approach allowed them to create structural materials with optimal strength and stiffness. Dubbed "rotational 3D printing", the speed and rotation of a 3D printer nozzle is adjusted to arrange embedded fibers in a particular manner. By equipping a rotational printhead system with a stepper motor, the angles and velocity of the rotating nozzle can be precisely guided as the printing material is extruded.
Most printer designs will also allow for electrical, optical, or thermal properties to be embedded into the printed objects. Combining these capabilities with additional performance dynamics like greater strength and stiffness, while utilizing less material in the process, results in the ability to produce end products with expanded performance applications. This technique could allow for the 3D printing of engineered materials that can be programmed to achieve specific performance goals.
The research team noted that the nozzle concept could be used on any material extrusion printing method, from fused filament fabrication, to direct ink writing, to large-scale thermoplastic additive manufacturing. Materials could also range from carbon and glass to metals and ceramics.
Related