Additive Manufacturing / 3D Manufacturing
3D Printing Metals Projected to Grow by 600 Percent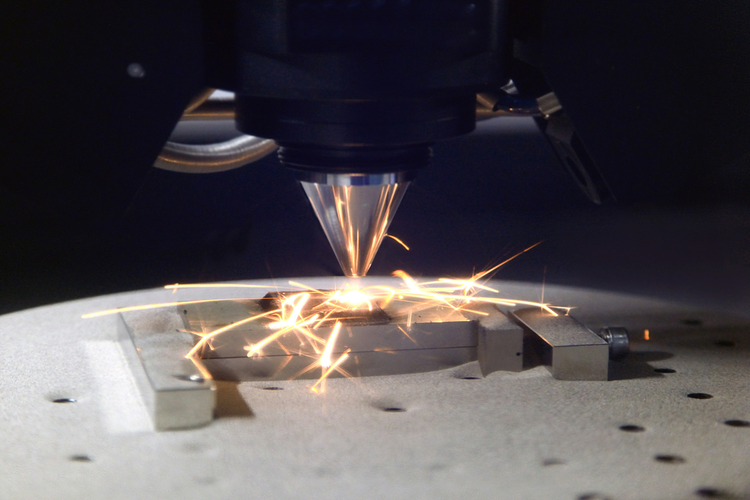 Metal 3D printing has become more and more popular as manufacturers, especially in the automotive and aerospace markets, look to capitalize on the time-savings associated with the technology. In response to this and other trends, research firm IDTechEx is forecasting the value of the 3D printing metals material market to reach $12 billion by 2028.
According to the report, direct metal laser sintering (DMLS) remains the dominant printer technology, with an 84 percent market share. However, liquid metal deposition, metal + polymer filament extrusion, and electroplating could take significant market share over the longer term.
Another key player, according the report, could be Desktop Metal. This smaller, less expensive printer has received a tremendous amount of financial backing and could be a key entry-level option for those looking to utilize 3D metal printing for prototyping or limited, smaller footprint production.
The report also projects that the total installed base for metal printers will continue to see a very strong annual growth rate of 23 percent over the next ten years. However, material revenues will grow at a significantly faster rate due to:
Customers seeking more cost-effective printers.
Materials suppliers catering to an ever-increasing installed printer base.
A strong reliance on some form of powdered metal feedstock.
Insights
3D printing technologies continue to expand in application and ease of use. As leading edge industry segments like military and aerospace continue to invest, in terms of production capabilities and R&D, they will push more prominent end-product manufacturing. This wider-spread adoption will influence their supply chain to make similar investments, which in turn, will bring costs down and speed adoption rates.
Related