Additive Manufacturing / 3D Manufacturing
3D Printing Design Challenge Focused on Vets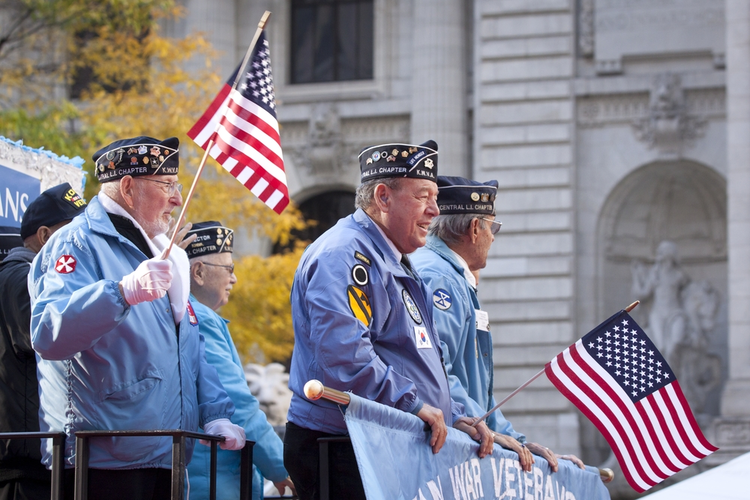 Stratasys recently sponsored and took part in a 72-hour "Makers for Heroes Make-a-Thon" event. The event sought to develop tools, devices, or other solutions focused on the challenges faced by as a result of wounds received while serving their country.
Solutions were engineered according to the needs of participating veterans. The event was organized by the non-profit RESTART, which works to support veterans with physical disabilities by helping them regain a sense of normalcy, despite their injury. An additional partner, Challenge America, assisted.
The first-of-its-kind international Make-a-Thon brought together wounded veterans from the U.S., France, and Israel, with innovation teams using 3D printing and other design and fabrication processes. Teams included designers, programmers, engineers, physiotherapists, medical doctors, and psychologists.
The event's goal was to create 3D printed solutions that could be later developed into products for wider use. Following the event, solutions that serve a broader need may be developed for replicable products through the TOM Platform (Tikkun Olam Makers Platform) worldwide. TOM produces and distributes affordable products for people with a range of disabilities.
While the veterans come from different armies, their feelings are universal. They seek solutions ranging from prosthetics to wheelchairs to balancing devices. By the time the event concluded, all 12 of the teams had put forth potential solutions for the veterans.
Stratasys's Team Noam built a product for customizing a wheelchair with the balance needed for playing tennis. This goal was accomplished by designing a removable counterweight that attaches to the chair when needed. The design mimics the weight distribution of a leg.
The solution was built by using a 3D scan of a veteran's sitting position. Several iterations of the design were printed until the right model was constructed. The team used FDM thermoplastic covered with breathing fabric and memory foam.
Image Credit: Glynnis Jones/Shutterstock.com
Related