Additive Manufacturing / 3D Manufacturing
3D Printing Companies Collaborate to Revolutionize Rapid Tooling Process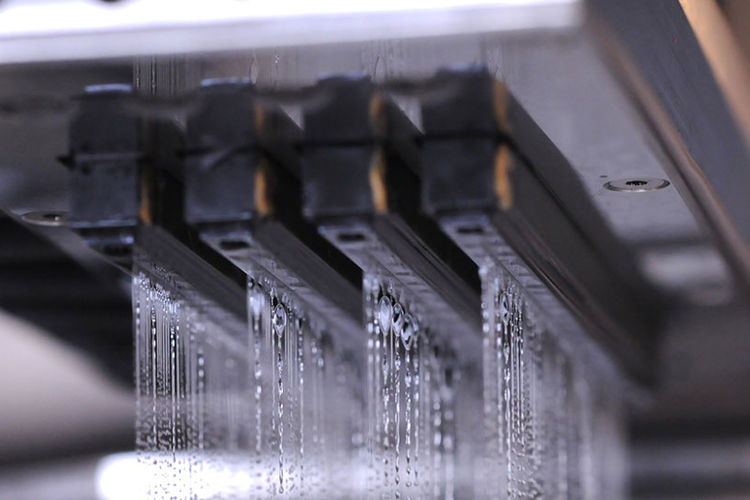 Additive manufacturing firms ExOne and Catalysis Additive Tooling announced this month that their collaboration has resulted in a new process that officials hope will revolutionize rapid tooling.
The companies used customer input to create a custom, 3D-printed sand mold using a binder jetting process. Developers then added proprietary coatings to develop a reusable tool that allows manufacturers to create composite, fiberglass, foam, or plastic parts using more conventional methods, such as injection, vacuum forming, or casting.
Company officials said the system offers manufacturers a fast and cost-effective method for production, particularly useful for low- to medium-volume parts.
Ohio-based Catalysis, and ExOne, headquartered near Pittsburgh, Pennsylvania, said that the process is just the latest application to take advantage of binder jetting systems.
Darrell Stafford, Catalysis' president and CEO, called it the company's "go-to technology for development of thermoforming, composite, and foam tooling."
Image Credit: ExOne / www.exone.com
Related