Additive Manufacturing / 3D Manufacturing
3D Printing Combat Jet Landing Gear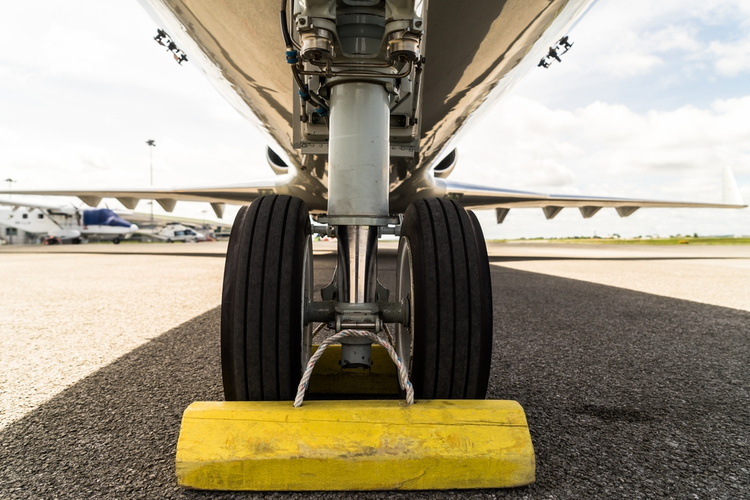 Combat Logistics Battalion 31, with the 31st Marine Expeditionary Unit (MEU) based in Japan, recently unveiled their additive manufacturing capabilities. The unit found that complications related to managing extra inventory and accessing spare parts could be solved via 3D printing. This approach included combating the delayed production of parts for the F-35B Lightning II aircraft.
The Marine Corps has a strong, albeit recent history with 3D printing. In October 2016, a Marine Corps infantry battalion out of Camp Lejeune, North Carolina became the first unit in the Corps to possess a 3D printer. Marines of the 2nd Battalion, 8th Marine Regiment began investigating 3D printing as a temporary solution for items such as broken front-sight posts on a light anti-armor weapon trainer, and hand-guards for rifles.
The regular process of replacing these broken items typically took between two weeks and six months. With 3D printers, that replacement time is down to 48 hours.
The applications for this technology include printing a plastic bumper on the landing gear door of an F-35. A replacement would have been more expensive and time-consuming, and the entire door assembly would have needed to be replaced, instead of just one small part. The MEU's explosive ordnance disposal team also received a 3D-printed lens cap for a camera that attaches to a small, unmanned ground vehicle.
The Marines say that figuring out how to more quickly obtain items they need while deployed is key to their success, and in line with the motto: "fix it forward."
Related