Additive Manufacturing / 3D Manufacturing
3D Printing a $1,700 Toothbrush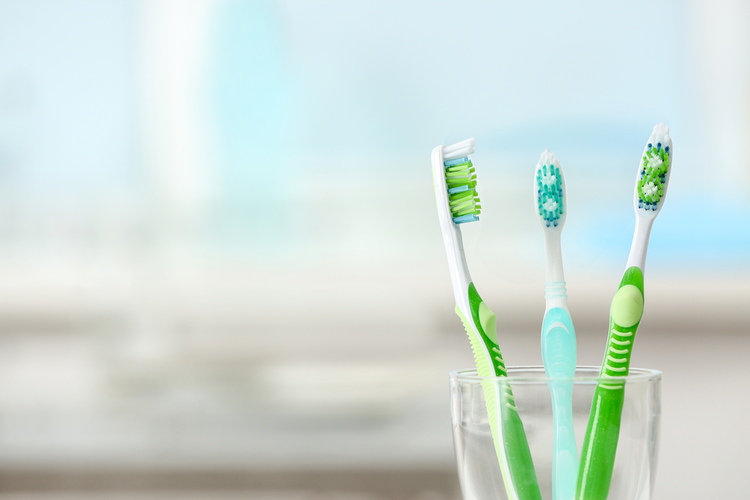 Additive manufacturing and its subset 3D printing have been used to improve quality and save time with applications ranging from aerospace parts to human tissue and organs. With this type of potential, it's not unreasonable to wonder why Andrea Pasquali and Christoph Nussbaumer decided to focus on using additive manufacturing technology on a toothbrush.
Via GE Reports, the duo admits that their toothbrush will not clean teeth any better than those currently available, but that wasn't their focus. Rather, the two teamed up to showcase how the technology could be used to create a luxury item used in everyday life. Pasquali is also the co-owner of Zare, an additive manufacturing service provider.
After taking inspiration from the lines and shape of Ferrari sports cars and working with dentists to determine the most comfortable way to hold a toothbrush, Pasquali and Nussbaumer created MIO - the world's first 3D-printed toothbrush. Available in titanium or stainless steel, the $1,700-toothbrush can be customized for left or right-handed users, and is offered in a polished, matte, or galvanized finish.
While sales haven't exactly skyrocketed, the two see their latest creation as less of a new product and more of a case study in how high-end buyers will react to 3D-printed products. While higher prices can be justified in the industrial sector when a time-savings is realized, it will be interesting to see how the consumer market reacts to this type of commodity item.
Related