Additive Manufacturing / 3D Manufacturing
3D-Printed Part Ready for Aircraft Carrier
Welcome to Thomas Insights — every day, we publish the latest news and analysis to keep our readers up to date on what's happening in industry. Sign up here to get the day's top stories delivered straight to your inbox.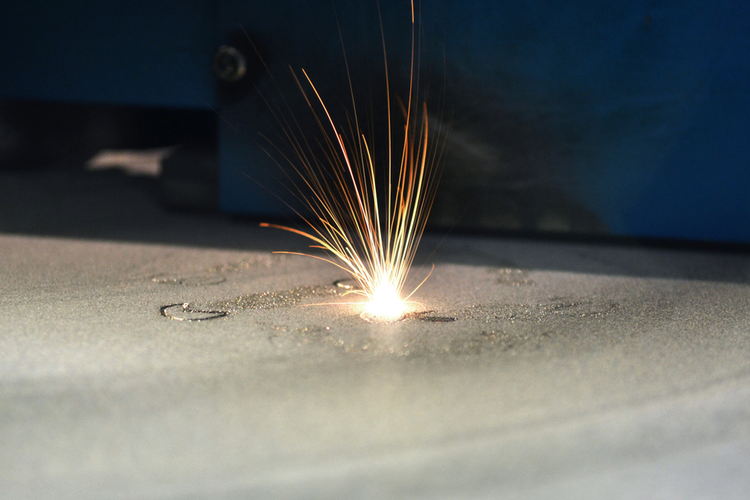 A prototype piping assembly created by Huntington Ingalls Industries will be the first certified 3D-printed metal part on an aircraft carrier – more specifically, the USS Harry S. Truman. Installation is scheduled for next year, with the assembly going through testing procedures for a year.
The Newport News, Virginia-based company has been working with the U.S. Navy to develop ways of implementing additive manufacturing technology for the production of metal parts on nuclear-powered warships. Earlier this year the company invested in a ProX DMP 320 high-performance metal additive manufacturing system from 3D Systems.
Company officials compare the impact of additive manufacturing for shipbuilding to how new welding techniques improved on a legacy of riveting. HII has additional plans to use the process in ways that would allow for potentially replacing castings and fabricated parts such as valves, housings and brackets.
The Truman Carrier Strike Group resides at the Naval Station Norfolk. It is part of the U.S. 6th Fleet area of operations in support of NATO allies and European and African partner nations. Its next major training exercise will be the upcoming NATO exercise, Trident Juncture.
Image Credit: MarinaGrigorivna/Shutterstock.com
Related