Additive Manufacturing / 3D Manufacturing
3D Manufacturing Firm Nets $200M in Funding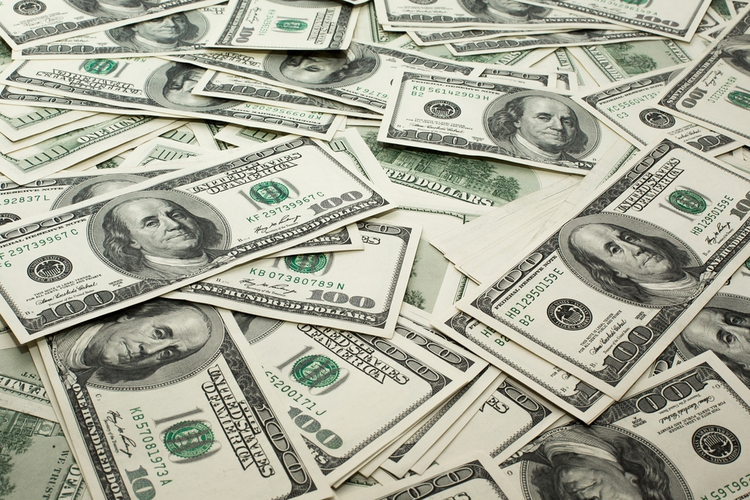 Carbon, a Silicon Valley-based digital manufacturing company, recently announced that it had raised $200 million in Series D funding. Recognized as a pioneer in utilizing 3D technologies for producing manufacturing-grade finished parts, the company will use the capital to accelerate what it describes as "software-first, digitally-enabled design and fabrication capabilities."
This goal translates to Carbon wanting to grow its customer base both geographically and in new industry sectors. This objective will be enabled by funneling some of these funds into new hardware and material technologies that enhance current design and production technologies. The funding was provided by a diverse group of venture capital firms from the financial, consumer product, and industrial sectors.
Founded in 2013, Carbon feels their approach is actually closer to injection molding than 3D printing, because of the consistency of the finished product. Dubbed DLS, or Digital Light Synthesis and enabled by Carbon's proprietary CLIP technology (Continuous Liquid Interface Production), the process fuses light and oxygen with liquid resins to produce parts more economically and in greater quantities.
The company also provides a unique subscription-based model where the customer's equipment, i.e., the printer, is consistently upgraded and the software running it is updated every six weeks. This process helps defer large initial investments and allows customers to improve their work continuously.
The company has worked with leading OEs in the automotive, consumer products and medical sectors. For a closer look at the company, click here.
Related