3 Steps to Effectively Maintaining Strong Customer Relationships
Welcome to Thomas Insights — every day, we publish the latest news and analysis to keep our readers up to date on what's happening in industry. Sign up here to get the day's top stories delivered straight to your inbox.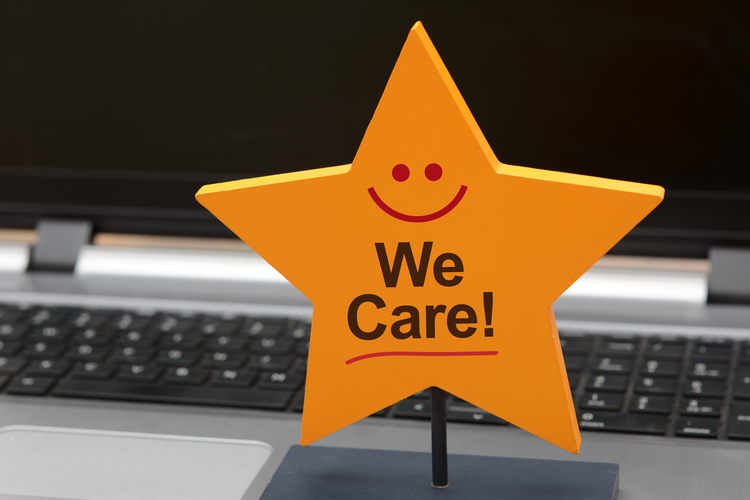 Interpersonal customer relationships are the heart and soul of business sustainability. Unfortunately, the truth of business is that many management teams have forgotten about the importance of customer retention, penetration, and innovation.
In the beginning, your business may have started out in a small office or a garage with a laser focus on the customer's needs. Yet as your company grew over time, top management may have become isolated from the business' customers and the customer relationships might have started to suffer.
So how can a business work on reprioritizing one of its most important assets – the customer?
Improve Customer Communication
The notion that most customers leave a supplier because of price is a myth. The real reason a significant number of customers leave is because of poor company communication and business practices. If a quality relationship previously existed with the customer, a resolution can usually be reached. For this reason, B2B companies should maintain a top-to-top relationship with their customers; leading from the front lines connects management, customers, and employees.
Customer engagement cannot become something that is delegated because of company departmental silos. Departmental silos tend to hide challenges rather than resolve them; the larger the company becomes, the more complex the structure of its departmental silos. Company departments are sometimes territorial, predatory, and resistant to improvement. They align to symptoms rather than the sources of challenge, and the real victim is the customer. Instead, make customer relationships the responsibility of team members across departmental silos to ensure the customer is satisfied at every step of the engagement process.
Set Clear, Fair Expectations
Top management should refine customer expectations whenever possible; expectations defined yesterday may no longer be acceptable or applicable today. These expectations should be communicated to everyone involved in the customer relationship.
Effective leadership manages the customer relationship; it listens, gets involved, and resolves customer challenges. It assumes nothing. With this approach, challenges instead become transparent and are everyone's issue, not just the responsibility of one department.
Carefully Manage Customer Perception of Employee Attrition
Another challenge to consider in leadership is employee attrition. When employees leave the company, so too do their relationships with customers. Of course, if the employee was toxic and a detriment to both the company and the customer, then their exit is easy to explain. However, if the employee had a positive relationship with the customer and leaves with the company with little explanation, doubt can build.
Single source customer relationships contribute to loss of trust and confidence in the company. Excessive employee turnover invites scrutiny and competitive review. By instead involving multiple employees in the customer relationship, you soften the impact of one employee's departure from the business. Additionally, your leadership team should investigate the real reasons for employee attrition and actively address these challenges before additional team members depart - and your customer relationships leave with them.
That said, if you can't keep employees, how can you expect to keep customers? Normal attrition for customers in your industry might be two to three percentage points. Every percentage lost above normal attrition is a sign of company and customer challenges. Any loss greater than two to three percentage points should cause alarm and lead to deeper assessment.
Prioritizing Your Customers
Relevant companies realize effective customer relationships and best practices set the stage for healthy discussion and development; quality customer relationships open the door for collaborative innovation and greater perceived value.
By keeping your customers top of mind – both for leaders and company employees – you can ensure improved customer satisfaction and relationship longevity.
Image Credit: creativetan, Shutterstock
Related