250-Job Expansion Could Be Just the Beginning
Welcome to Thomas Insights — every day, we publish the latest news and analysis to keep our readers up to date on what's happening in industry. Sign up here to get the day's top stories delivered straight to your inbox.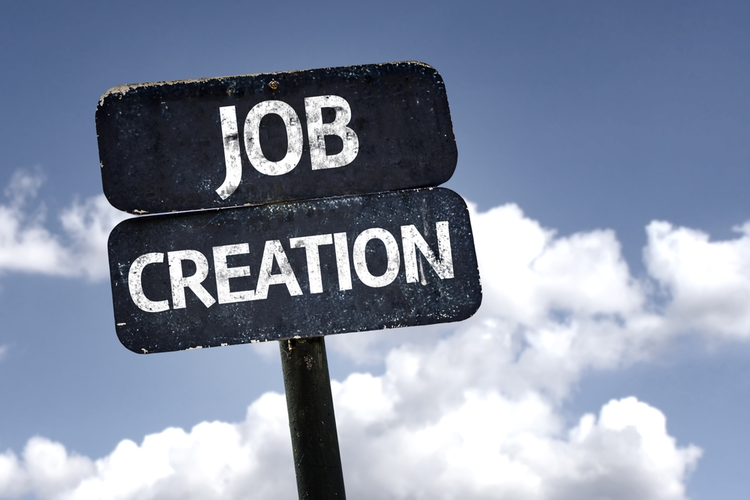 Richmond, Indiana-based Omen USA has announced the first stage of an expansion project that could bring more than 250 jobs to the area. The die casting company is a supplier of automotive parts for Ford passenger vehicles. It recently broke ground on a 75,000-square-foot expansion, and another 40,000 square feet could be added within the next two years.
The company, which already employs about 45 people at the Richmond plant it built in 2016, also expects to hire up to 160 more workers over the next few years as new manufacturing contracts are received. It also hopes to add up to 50 jobs to their current workforce of 45 by the end of the year. To help assist in these fulfillment efforts, Omen is in discussions with the Indiana Economic Development Corporation for support that would add to the $550,000 that has already been provided by performance-based workforce development and skill enhancement grants. Wayne County has also provided the company with a $275,000 grant in support of their move to Richmond.
A major part of the expansion process will include the purchase of 26 new CNC machines – doubling the number currently on-hand – in meeting the demand of surging orders for a particular vehicle part. Six new die-casting machines will also be part of the investment. Headquartered in Israel, Omen has received tax abatement permissions from the Richmond city council valued at over $36 million. These reductions will allow the company to pay limited taxes on new equipment over the next ten years.
Related