The 10 Best and Worst STEM Job Markets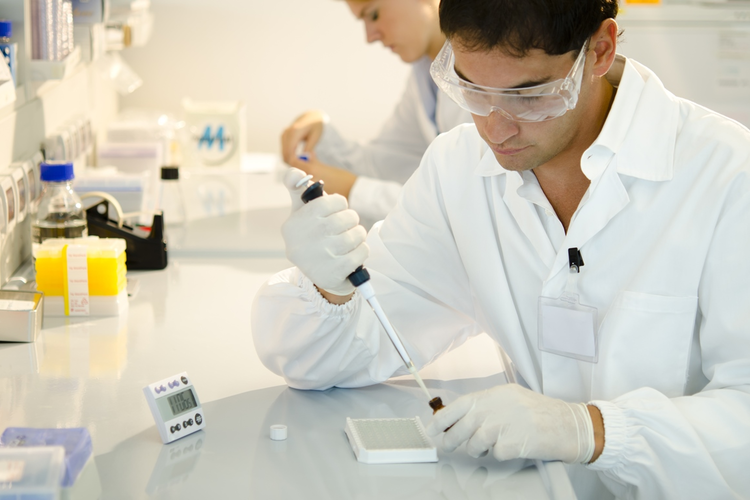 A recent study from WalletHub offered a look at the best markets for STEM (science, technology, engineering, and math) professionals throughout the United States. The survey compared the top 100 metro areas across 20 metrics that included factors such as the number of job openings for those with STEM-based training, median salaries for such positions, the quantity and quality of engineering educational outlets, and lifestyle factors such as housing costs and availability.
According to the study, the top 10 metro areas for STEM professionals are as follows:
Seattle, Washington
Boston, Massachusetts
Pittsburgh, Pennsylvania
Austin, Texas
San Francisco, California
Madison, Wisconsin
Atlanta, Georgia
Salt Lake City, Utah
Minneapolis, Minnesota
Cincinnati, Ohio
At the bottom end of the list were:
Toledo, Ohio
McAllen, Texas
Augusta, Georgia
Stockton, California
Deltona, Florida
Little Rock, Arkansas
Memphis, Tennessee
Jackson, Mississippi
North Port, Florida
Some other key findings included:
Atlanta has the most per-capita job openings for STEM graduates.
San Jose, California has the highest share of total STEM workers.
The state of Washington has the highest number of projected STEM jobs by 2020, while the Provo-Orem, Utah, area is currently experiencing the strongest rate of STEM employment.
Houston has the highest annual median wage (adjusted for cost of living differences) for STEM workers, at $98,750.
The Worcester, Massachusetts-Connecticut metro area was recognized as having the highest math scores.
The San Francisco Bay Area was shown to have the highest number of quality engineering schools.
Image credit: stefanolunardi / Shutterstock.com
Related