The Top 10 Trends Impacting Equipment Purchasing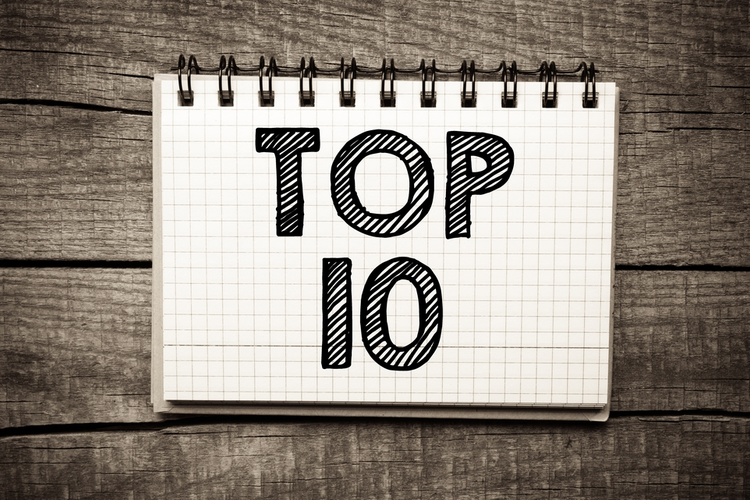 The Equipment Leasing and Finance Association (ELFA) recently unveiled its report on the Top 10 Equipment Acquisition Trends for 2018. According to the ELFA, U.S. businesses, nonprofits, and government agencies will spend over $1.6 trillion on capital goods this year, the largest amount since 2012. Driving these purchasing habits will be:
Increasing business confidence, a reduction in regulations, and an upturn in the U.S. economy supported by the strongest global economy in over a decade.
Although the growth of financed equipment acquisitions last year did not exceed overall equipment and software investment growth, equipment finance industry indicators point to increased financing of equipment acquisitions in 2018.
Tax reform will help unleash pent-up demand. Corporate tax cuts will have businesses pulling the trigger on equipment acquisitions that were stalled. Multiple measures of business confidence, including the Monthly Confidence Index for the Equipment Finance Industry, back the probability of increased equipment spending.
Higher interest rates will loom as the economy grows and tax reform is enacted. A rising interest rate won't deter investment. The improving economy, a rise in inflation, and a substantial increase in the national debt owing to new tax legislation could result in three and possibly four rate increases in 2018.
Technological advances in equipment will attract businesses looking to improve efficiencies. Attractive financing options will make the latest equipment that may have been considered previously unaffordable more accessible.
Many equipment verticals will continue to rebound in 2018. Persistent business optimism, stable credit conditions, and healthy global demand will drive investment within most equipment verticals, including aircraft, agriculture, construction, industrial, computers, and software.
Businesses will step up their efforts to fulfill requirements of new accounting rules for leased equipment. As the new lease accounting standard takes effect in 2019, businesses with leases on the books will be focusing on compliance.
Financing options and services will become more innovative and focused on customers. A changing business landscape and disruptive technologies will drive equipment finance companies to meet their customers' unique demands. Expect more tailored financial solutions.
Trade issues will pose headwinds affecting global demand for U.S. business exports. Businesses seeking equipment to produce export goods will be closely watching how a gradual strengthening of the dollar could create difficulties, as could escalating tensions during NAFTA negotiations, and the Trump administration's hardline stance on trade relations with China.
External "wild cards" could include the effect of partisan politics in Washington affecting the confidence of the business community. Additionally, the residential housing market may not recover as strongly as hoped due to the Fed's interest rate increases, and home prices rising faster than buyer incomes. Immigration laws could be a headwind to growth, adding to labor and skills shortages. Finally, U.S. mid-term election results in November could impact future federal legislation and impact businesses.
More information on these trends is available at www.EquipmentFinanceAdvantage.org/rsrcs/articles/10trends.cfm.
Related