$92M Contract for IED Detection Vehicle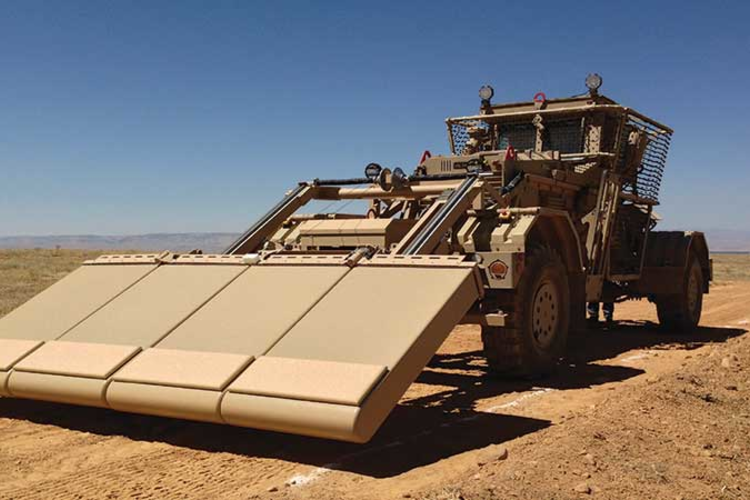 The U.S. Army recently awarded a $92.6 million contract to Chemring Sensors and Electronic Systems related to the supply and support of the Husky Mounted Detection System (HMDS). The work specified by the contract is scheduled for completion by August 2022.
The HMDS is designed to counter Improvised Explosive Devices (IEDs) through the use of Ground Penetrating Radar (GPR) technology that detects, recognizes, and marks buried metallic and non-metallic bombs. The HMDS GPR technology combines real-time Automatic Target Recognition (ATR) algorithms and electromagnetic interference (EMI) sensors, a global positioning system, and the aforementioned GPR to locate IEDs.
The Husky vehicle itself is mine-resistant, so it can either implode the device with an attachment or mark it for later disposal. The system can also record all of this data for planning future missions. The scalable nature of the platform allows for adapting to unique mission variables, including rough terrain or urban environments. According to a release from the company, IEDs have been the most prominent cause of U.S. troop fatalities in both Iraq and Afghanistan.
Image Credit: Chemring Sensors & Electronic Systems/http://www.chemringsensors.com/capabilities/defense
Related