$60M Facility Will Create 300 Jobs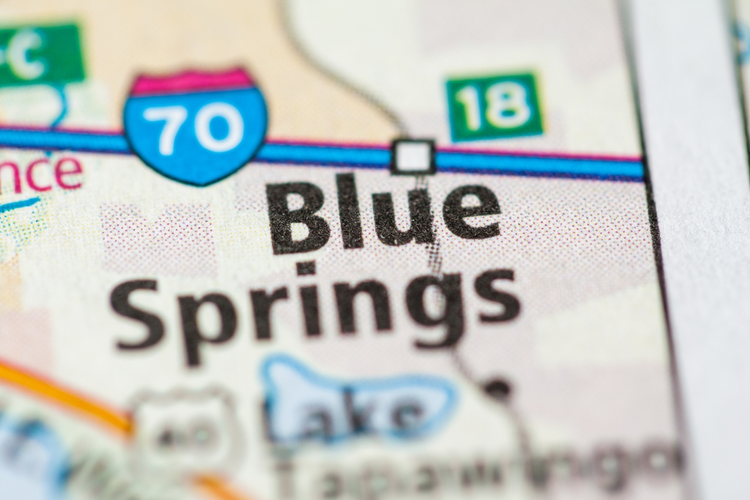 The Kansas City Area Development Council recently announced that global automotive supplier Faurecia would be building a $60 million, 250,000-square-foot production facility in Blue Springs, Missouri. The company, which specializes in automotive seating, interior systems, and clean mobility, estimates that the new facility will create 300 jobs. Throughout North America, Faurecia had 2016 sales of over $5.7 billion.
The new plant will manufacture and assemble door and instrument panels. The Kansas City area was reportedly chosen for its proximity to current customers and the availability of a skilled workforce familiar with manufacturing and the automotive industry. It's centralized location, and lower production and transportation costs have also proven appealing to this sector.
The Brookings Institute recently posted a study showing the Kansas City region as the second most important automotive center in the U.S. The area houses large-scale automotive manufacturing operations for General Motors and Ford, which have become the region's largest manufacturing employers.
Faurecia currently employs nearly 20,000 people at 47 locations in Canada, Mexico, and the United States. Globally, it has 100,000 employees in 34 countries.
Related