$580M Expansions Could Ease Raw Material Sourcing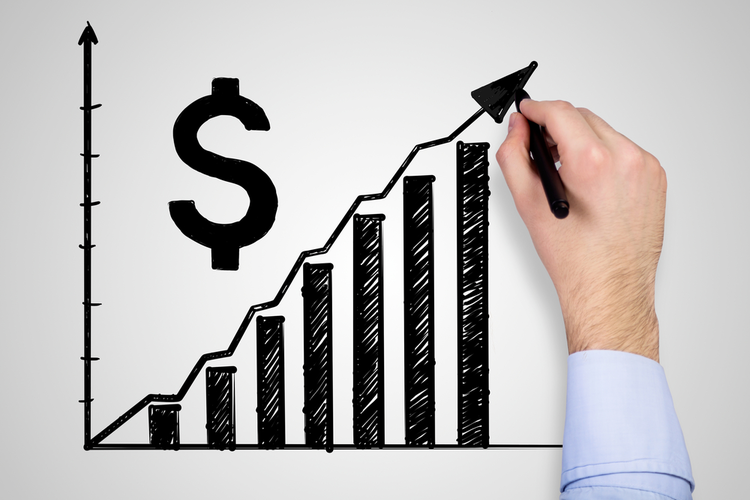 The most recent Purchasing Managers Index provided by the Institute for Supply Management showed that raw material pricing increased in October for the 20th consecutive month. More specifically, metal prices, including steel and aluminum, continued to climb. Recent plant expansions could help address some of these pricing concerns by increasing production and availability of these vitally essential materials.
Steel manufacturer Nucor announced last week that it would be investing $180 million to expand their production capacity at the Bourbonnais, Illinois plant. Located 50 miles south of Chicago, the facility currently employs 300, with the expansion creating 50 new jobs. It produces rebar and other steel products for manufacturing and construction.
The expansion will be funded, in part, by Illinois enterprise zone benefits. This statewide program is designed to stimulate growth in economically depressed areas by offering various sales and tax exemptions, property tax abatements and permitting assistance. Once completed, the project is expected to increase annual manufacturing capacity by 500,000 tons.
At about the same time the Nucor announcement broke, Aleris Corporation was celebrating the completion of a $400 million expansion to their aluminum rolling mill in Hancock County, Kentucky. The three-year project was seen as vital in preserving the plant's 1,000 jobs.
It entailed the installation of two continuous annealing lines and a wide cold mill at the 1.6 million-square-foot mill that first opened in 1966. Driven by the need to improve fuel efficiency, the use of aluminum for passenger cars and trucks has led to more than 90 aluminum production plants either being built or expanded since 2014 in Kentucky alone. These projects have totaled more than $2.6 billion in corporate investment and created more than 2,800 jobs. More than 20,000 people in Kentucky are employed by the aluminum rolling and forming industry.
Related