3M, Eckhart Introduce Collaborative Robot to Automate Industrial Taping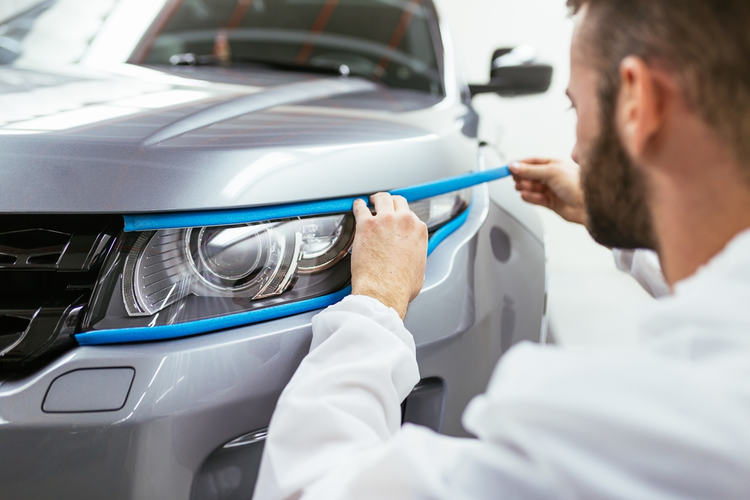 A newly developed collaborative robot could help automakers and other manufacturers automate taping applications currently performed manually.
Industrial conglomerate 3M said its Automated Taping System would ease employee workloads and bolster manufacturing efficiency.
Daniel Burseth of the Michigan-based engineering firm Eckhart, which jointly developed the system with 3M, said the ATS "will fundamentally change how companies handle and apply millions of linear feet of 3M Attachment Tape every week throughout the world."
The manual process of applying industrial tape, officials noted, is labor-intensive, error-prone, and can pose health concerns for workers who perform the repetitive task.
The collaborative robot is able to apply adhesion promoter, create extended liner tabs, make die-cut pieces, and lay 3M's attachment tape "on any part or surface."
In addition to saving both time and labor, the new 3M robot will also reduce the amount of space required for tape application processes in manufacturers' facilities.
Image credit: hedgehog94 / Shutterstock.com
Related