$300M Plant Expansion Attributed to Tax Reform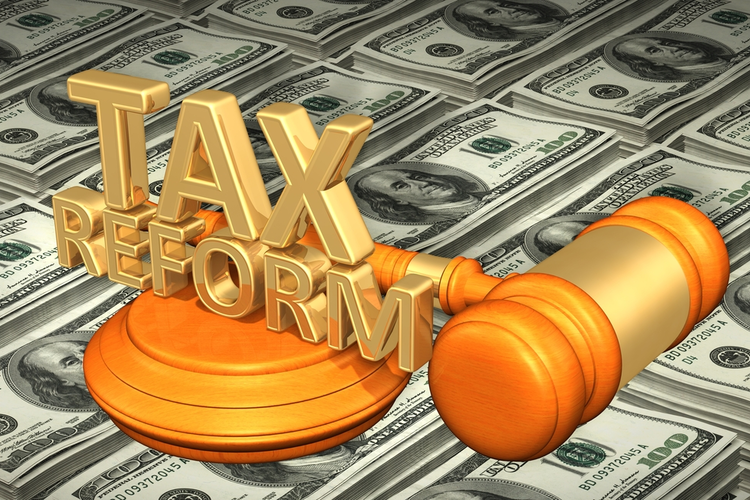 California-based pharmaceutical manufacturer Amgen recently joined the ranks of U.S manufacturers announcing expansion plans that appear to be fueled, at least in part, by recently announced tax reforms. The company recently unveiled plans to construct a new, $300 million facility in the U.S. The exact location will be announced later this year.
Although no specific numbers were made available, the new plant is rumored to be creating as many as 300 jobs. It will focus on advanced manufacturing technologies feeding leaner processes to help the company improve production efficiency. The facility will be modeled after another that Amgen recently built in Singapore.
The motivation for the plant stems from the efficiencies that can be realized with modern equipment and updated workflows for producing cell-based drugs. These fundamentals make retrofitting current facilities difficult and less cost-effective than new construction. More specifically, instead of consuming huge workspaces, Amgen now utilizes modular, portable, single-use vessels.
According to the National Association of Manufacturers (NAM), U.S. manufacturers are heading into 2018 with record-high optimism due to the aforementioned tax breaks and ongoing conversations around the topics of national infrastructure, trade expansion, and regulatory reform investments.
Related