$26M Investment Bringing 500+ Mfg. Jobs to Indiana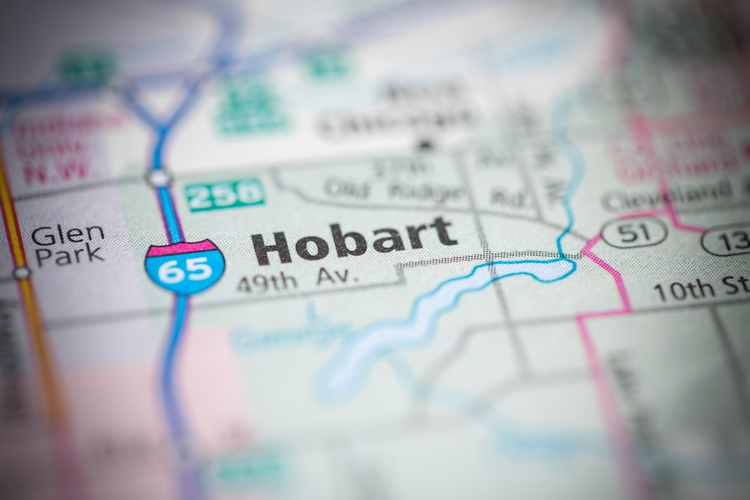 Daifuku Wynright, a leading manufacturer of material handling systems, recently announced plans to invest $26 million for the construction and outfitting of a 320,400-square-foot facility in Hobart, Indiana. The new manufacturing complex will bring up to 582 jobs to the area by 2021. The plant is also being designed to handle future expansion.
The location, which is somewhat centralized between Wynright's Elk Grove, Illinois headquarters and Daifuku North America's Novi, Michigan base, met the company's goal of a Chicagoland site at which to grow North American manufacturing. All three companies are subsidiaries of Japan-based Daifuku. The company cited the work of the Indiana Economic Development Corporation (IEDC) for helping to find the right fit in terms of cost and proximity to major transportation hubs.
Construction is slated to begin by the end of 2019. The IEDC is providing up to $5.9 million in conditional tax credits and $100,000 in training grants. The incentives are performance-based, so until workers are hired, the company is not eligible to claim the incentives.
Wynright Daifuku is one of nearly 300 Japanese businesses operating in Indiana. According to the Consulate-General of Japan in Chicago, the number of facilities in Indiana owned by Japanese companies has increased by 20 percent over the last five years.
Image Credit: sevenMaps7 / Shutterstock.com
Related