$240M Steel Plant Coming to Florida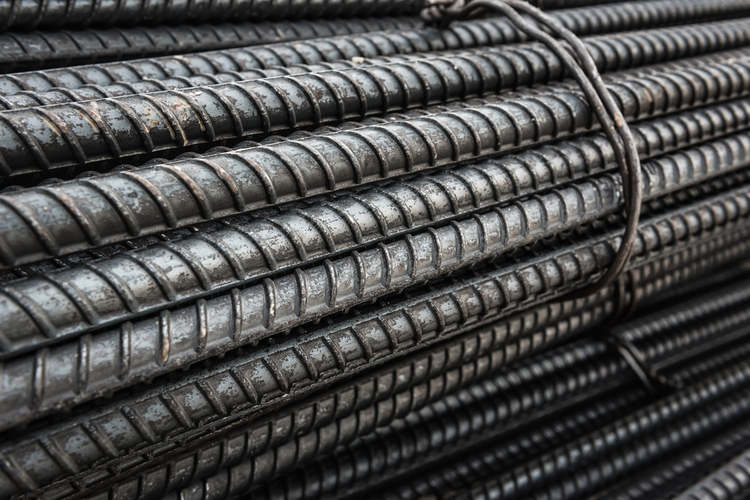 Charlotte-based Nucor Corp recently announced that it plans to build a $240 million steel mill just outside of Frostproof, Florida. Construction at the 400-acre site is expected to take up to two years and is still dependent on finalizing a plan to extend water lines to the Nucor site, which could cost up to $3 million.
However, once final arrangements are made, the mill could create up to 250 jobs that pay an average annual salary of $66,000, plus benefits. The facility will produce steel rebar from scrap metal. Two key developments are credited with bringing the plant to Frostproof. First was the approval of a $1.5 million property tax break approved last month by the Polk County Commission.
Also playing a role in finalizing the decision was an announcement last week by President Trump regarding the implementation of a 25 percent tariff on imported steel. Although Nucor officials wouldn't directly cite the role of Trump's announcement, it coincides with announcements in Lorain, Ohio and Granite City, Illinois where the re-opening of steel plants could bring 500 and 1,000 jobs to these areas.
Nucor officials were reportedly looking for a site with more than 300 open acres, railroad access, and proximity to a primary electrical substation. The plant will help meet the need of rising rebar demands. Nucor also announced the construction of a new rebar plant in November slated for Sedalia, Missouri.
Editorial Correction 03/15/2018: An earlier version of this story incorrectly stated that the new Nucor steel mill was to be built in Frostproof, North Carolina. The correct location is Frostproof, Florida.
Related