$22.7B Pentagon Aircraft Contract Awarded to Lockheed Martin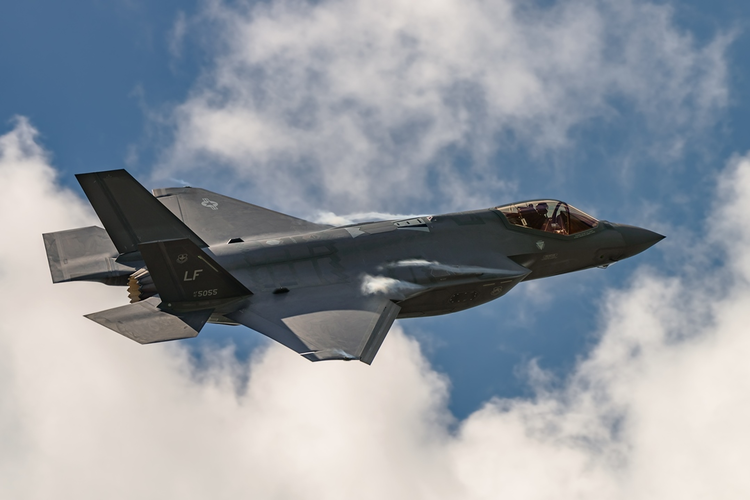 Defense contractor Lockheed Martin received a $22.7 billion contract to build 255 jets for U.S. and overseas military customers, the Pentagon announced November 14.
The department added that just over $6 billion would be allocated to the company in fiscal year 2018-2019.
U.S. military branches accounted for 106 of the F-35 jets to be produced under the contract, with 64 going to the U.S. Air Force, 26 to the U.S. Marine Corps, and 16 to the U.S. Navy.
Non-Defense Department participants would receive 89 of the F-35s, while 60 would head to U.S. allies under the Foreign Military Sales program.
Most of the work producing the jets will take place in Fort Worth, Texas — home to Lockheed Martin's aeronautics subsidiary — with additional contributions from California, Florida, New Hampshire, Maryland, and a handful of overseas locations. Production is expected to wrap up in the spring of 2023.
Image credit: jgorzynik / Shutterstock.com
Related