$214M Contract Creates Nearly 200 Manufacturing Jobs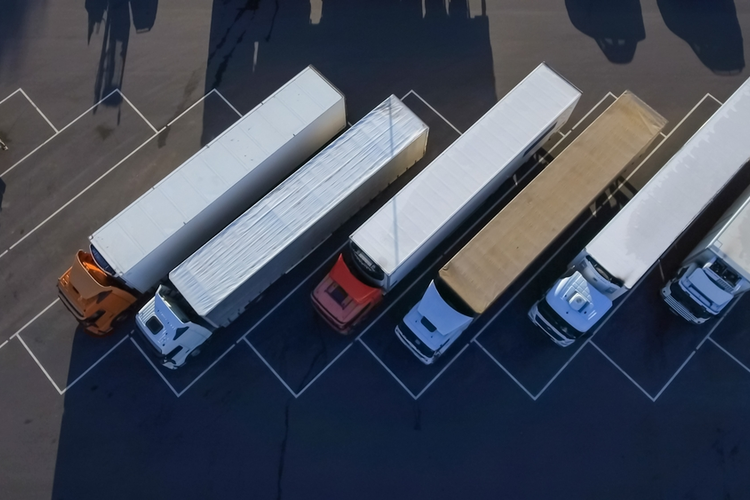 Spartan Motors, Inc., a designer and manufacturer of specialty chassis and customized vehicles, recently announced plans to expand its truck body manufacturing operations in Ephrata, Pennsylvania. The expansion stems from a recently-awarded contract from the United States Postal Service (USPS) for the manufacture of vehicles for parcel delivery.
The 2,000-vehicle, $214 million USPS contract represents the largest single order in Spartan's history. They'll be investing approximately $2.4 million to grow their production space, and create an estimated 189 new jobs to handle the work.
Spartan received a funding proposal from the Pennsylvania Department of Community and Economic Development for a $300,000 Pennsylvania First grant and $378,000 in Job Creation Tax Credits to be distributed upon creation of the new positions. The Governor's Action Team, which reports directly to the governor and works with businesses that are considering locating or expanding in Pennsylvania, played a leading role in coordinating the project and organizing the grant and tax credits. The company cited these programs as critical reasons for expanding in Pennsylvania. It operates similar facilities in Michigan and Indiana.
Image Credit: Gorodenkoff/Shutterstock.com
Related