$115M Expansion Builds on Alabama's Growing Automotive Sector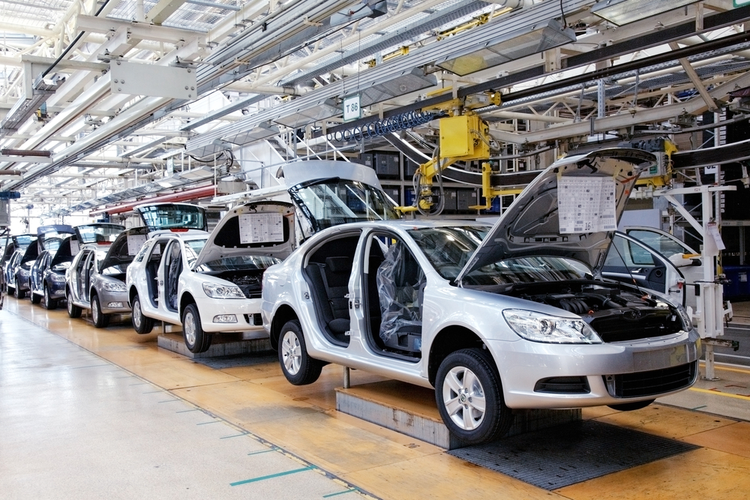 BOCAR Group, a global automotive supplier, focused on high-pressure aluminum die casting, plastics, and machining, recently began construction on a new 350,000-square-foot facility in Huntsville, Alabama. The expansion is projected to bring more than 300 jobs to the area.
The site selection was initially announced last month after an extensive, global search. The company has U.S. product development facilities in Manchester, Tennessee and Wixom, Michigan, but the Huntsville plant will be its first U.S. manufacturing site.
The state-of-the-art facility will produce high-end structural aluminum parts for vehicle production plants throughout the U.S. BOCAR is a German company that also operates in Mexico and Japan. The BOCAR facility adds to an increasingly impressive automotive sector for Alabama. Once primarily touted for its aerospace industry, automotive vehicles and parts are now the state's leading manufacturing category.
In total, automotive production accounts for more than $5.6 billion of the state's more than $35 billion in manufacturing output. It has also outpaced growth in the prominent aerospace sector, registering more than twice the growth in total output since 2012. Fueled by tax incentives, worker training perspectives, and a weaker union presence, manufacturing in total has grown by approximately 33 percent in Alabama since 2009.
Related