$105M Investment Could Bring 400 Jobs to Arizona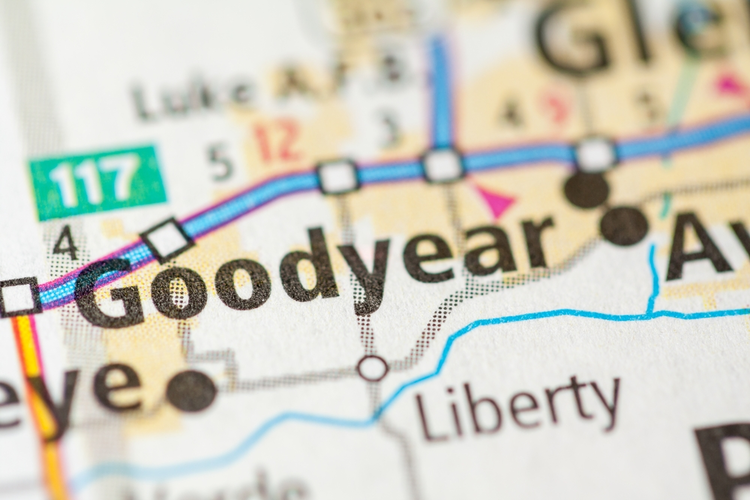 Window and door manufacturer Andersen Corporation recently announced that it plans to build a new manufacturing and distribution campus in the southwestern U.S. Early indications show that a site near Goodyear, Arizona could be finalized shortly. The Bayport, Minnesota-based company will invest more than $105 million and create more than 415 jobs during this first phase of the expansion.
The new campus is seen as key to meeting the growing demand for Andersen's Fibrex brand and the "budget-friendly" 100 Series of windows and patio doors. The location will also help grow the company's presence in the western United States. The Fibrex products are made of a material containing a blend of wood fiber, mostly reclaimed from Andersen manufacturing processes, and a thermoplastic polymer, some of which is also reclaimed.
The proposed campus will initially include 500,000 square feet of manufacturing and distribution space, with the first phase of construction beginning in early 2019. The facility is projected to initiate operations by the middle of 2020. Additional, future expansions would take the total investment to nearly $200 million. The privately-held company currently employs more than 12,000 workers in 30 states.
Image Credit: sevenMaps7 / Shutterstock.com
Related