$100M Expansion Slated for Catalent Bloomington Plant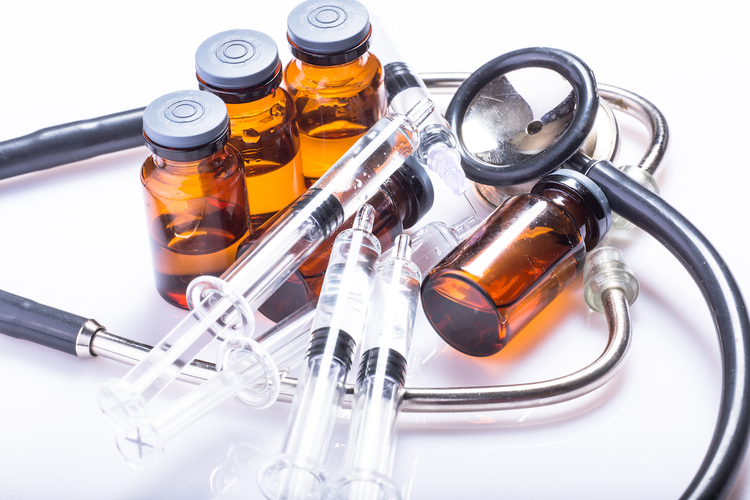 Catalent, a New Jersey-based manufacturer of pharmaceuticals classified as biologics, recently announced plans to expand its Bloomington, Indiana, production facility. The company will invest $100 million to grow its manufacturing capabilities. As a result of this expansion, up to 200 jobs could be created by 2024; the company currently employs nearly 900 people in Bloomington.
Biologics are drugs made from living cells instead of chemicals. Two common examples include Botox and the insulin injected by many diabetics. The facility expansion will focus specifically on pharmaceuticals that complement the company's broad line of drug delivery technologies.
Company officials pointed to consistent sales growth as driving the project. The Indiana Economic Development Corp. has offered Catalent up to $2.4 million in conditional tax credits based on the company's job creation plans. The city of Bloomington is also considering additional incentives.
Over the last 12 months, Indiana has seen significant plant expansion and job creation plans from a number of prominent manufacturers. Some examples include NTN Driveshaft (100 manufacturing jobs), Frito-Lay (50 jobs), and Subaru (200 jobs). The state's physical location in the center of the country, its status as a Right to Work state, and tax incentives have all played a role in luring these companies to establish or expand their presence in the Hoosier state.
Image credit: Santyaga / Shutterstock.com
Related