$100M Expansion in Tennessee Fueled by Increased Automotive Demand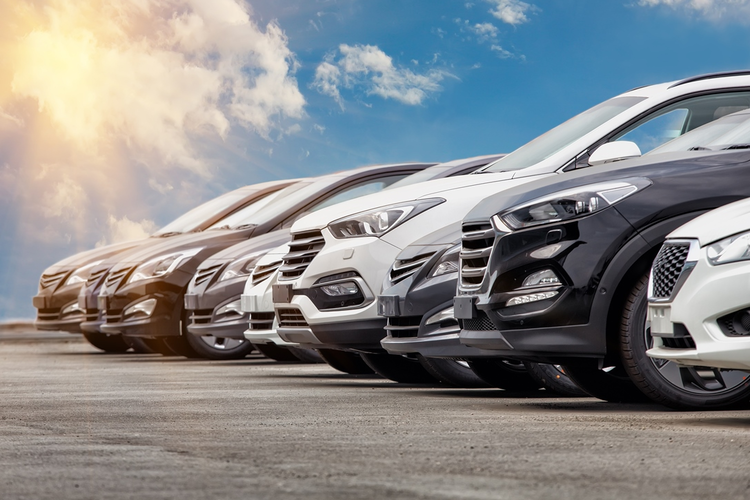 New York-based Arconic recently announced plans for a $100 million expansion of its Alcoa, Tennessee, facility outside of Knoxville. The investment will allow the company to expand its hot mill capabilities and upgrade equipment to handle increased production related to industrial and automotive aluminum products.
The expansion will create 70 new jobs and is expected to be completed by the fourth quarter of 2020. General site improvements, material handling upgrades, and an expansion of the plant's finishing capabilities will also be incorporated into the project, allowing Arconic to perform these services in-house.
Arconic's industrial offerings include common alloy aluminum sheet, which can be used for appliances, machinery, and construction equipment. In the automotive market, the company's aluminum offerings can fill a variety of vehicle production needs. According to the independent research firm Ducker Worldwide, demand for automotive aluminum sheet in North America is expected to double over the next 10 years.
The company previously invested $300 million in another expansion of this facility, completed in 2015.
Image credit: Mikbiz / Shutterstock.com
Related