$100M Expansion Could Add Over 400 Manufacturing Jobs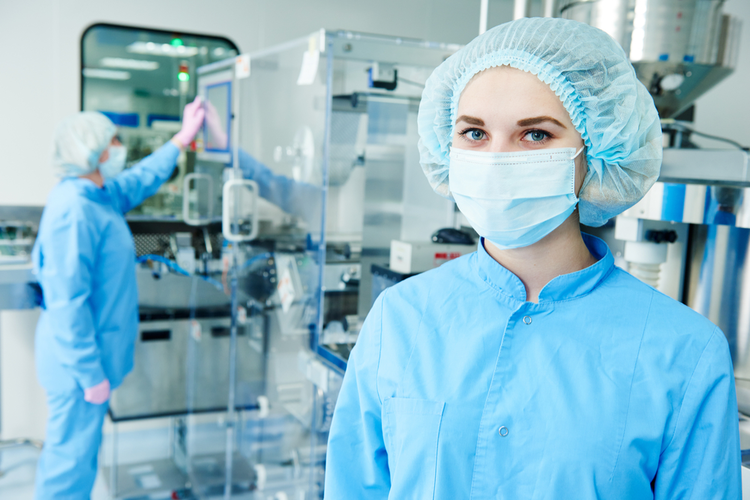 Fresenius Kabi has announced that it will be expanding its pharmaceutical processing operations in Wilson, North Carolina. The company is optimistic that the $100 million expansion could add a minimum of 445 new jobs to the area over the next five years. The facility currently houses 100 employees.
The project will encompass both expanding the current facility and building a new manufacturing plant to support its hospital and clinic customers in the United States and Canada. The company specializes in prefilled, ready-to-administer syringes.
The state's Department of Commerce, the Economic Development Partnership of North Carolina, and NCBiotech spearheaded support for the project. The groups developed a grant for Fresenius Kabi stating that as long as investment and job benchmarks are met, the company could receive reimbursement subsidies of up to $7.2 million over 12 years.
Officials feel the new operation could contribute over $850 million to North Carolina's economy during that time. An additional $800,000 could also be made available to help Wilson upgrade its infrastructure for handling the increased load on utilities stemming from the expansion project.
Based in Germany, Fresenius Kabi recently completed a $250 million manufacturing expansion in Illinois. The company specializes in medicines and technologies for infusion, transfusion, and clinical nutrition in critically or chronically ill patients.