$1.2B Expansion Will Double Steel Production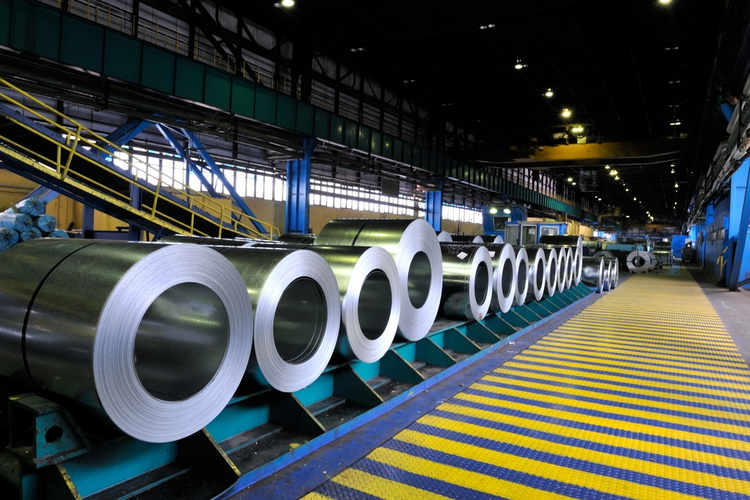 Osceola, Arkansas-based Big River Steel recently announced that it will be expanding its LEED-certified scrap recycling and steel production facility. The planned expansion should double the facility's annual production capacity of hot-rolled steel to 3.3 million tons. The company states that the $1.2 billion investment will allow it to produce higher grades of electrical steel, which is in higher demand due to a heightened focus on energy efficiency and the increase in sales of hybrid and electric vehicles.
The investments will not only focus on growing production, but optimizing efficiency and environmental stewardship. Advanced manufacturing platforms and green processes will be integral parts of the expansion. Construction is expected to begin later in 2018 and last about two years.
The expansion will also bring the installation of a next-generation coating line focused on automotive applications, and the opportunity to explore the potential of developing grain-oriented steel products. The facility began operations in Arkansas about 18 months ago, with BRS officials citing the state's pro-business climate as key in driving the initial decision and this expansion. The Big River Steel plant represents the largest economic development project in the state's history.
Image Credit: aabeele/Shutterstock.com
Related