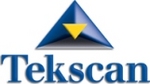 307 W. First St.
South Boston, MA 02127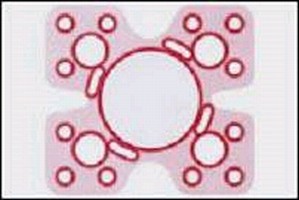 Suited for static applications, Prescale Pressure Indicating Film provides immediate impression of pressure intensity and variance over surface, giving users picture of high- and low-pressure areas. When pressure is applied to film, microscopic bubbles within sheet burst, and red color impression is formed in varying intensity according to level of pressure present. Film is available in rolls and...
Read More »
Available with various sensor configurations in different sizes and pressure ranges, I-Scan Handheld pocket PC system allows for quick interface pressure measurements on site/field and assembly line. Real-time 2D image of pressure distribution is displayed with color indicating different pressure levels, while snapshot recording is controlled either by touch screen or switches. Product suits...
Read More »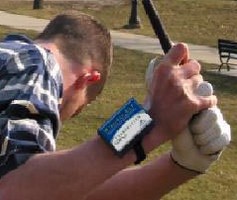 Promoting flexibility of use for force and pressure sensors in product research, quality assurance, and testing applications, Wireless ELF(TM) enables laptop or PC to capture and store force data from event up to 200 ft away. It combines 0.008 in. thin piezoresistive FlexiForce® single-element load sensors with USB-powered hub, battery-operated transmitter, and software that displays...
Read More »