1506 Interstate 35 W.
Denton, TX 76207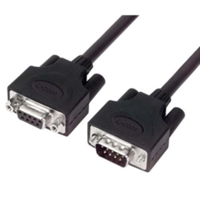 Suitable for military networking applications, Low-Smoke Zero-Halogen D-Subminiature Cables come with jackets and connectors. Units are offered off-the-shelf with male and female DB9, DB15 and DB25 connectors. Products are ideal for aircrafts, armored vehicles, ships and submarines applications.
Read More »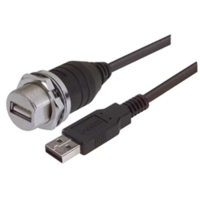 Available in shielded and unshielded versions, Waterproof USB cable feature Type-A and Type-B connector combinations. Available with panel mount and feed through connector options, unit is designed for data networking in harsh environments. Cable assemblies ideal for military and avionics applications.
Read More »