6920 Seaway Boulevard
Everett, WA 98203
Share: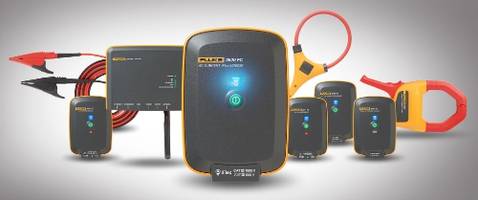 Fluke Condition Monitoring and 279 FC Thermal Multimeter, both part of the Fluke Connect system, are finalists in the magazine's awards EVERETT, Wash., Nov. 17, 2016 - Fluke Condition Monitoring and the Fluke® 279 FC Thermal Multimeter are finalists in the Hardware - Handheld Test, Measurement, Calibration category of the Control Engineering 2017 Engineers' Choice Awards. The awards...
Read More »
Delivering image quality of 640 x 480 resolution, Fluke Ti480 and TiX580 Infrared Cameras are used in industries, process and building inspection. Built ruggedly with pistol-grip form factor, Ti480 camera can be operated by one hand accurately. Having 240° rotating, 5.7" screen,  TiX580 camera are suitable for thermographers. Both cameras harbor SuperResolution, LaserSharp Auto Focus, Fluke...
Read More »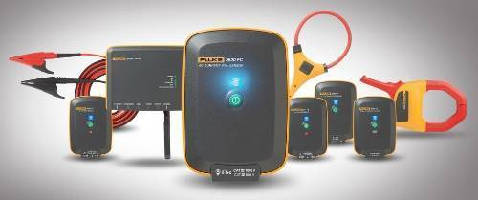 Part of Fluke Connect® reliability platform, Fluke Condition Monitoring system consists of wireless sensors and gateway that receives signals from sensors from up to 30 ft away. Voltage, current, temperature, and power sensors can be moved from asset to asset or left in place for continuous monitoring. Sensors transmit measurements to cloud as frequently as 1 measurement/sec. Equipment data...
Read More »