Omniprint Inc.
1923 E Deere Ave., Santa Ana, CA, 92705, USA
Latest New Product News from
Omniprint Inc.
Automatic ID, Computer Hardware & Peripherals, Labels Tags Signage & Equipment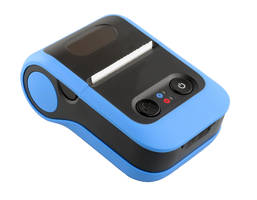 Aug 03, 2017
OMNIPrint Mobile Printers are offered in two and three inch wide paper versions. Units are capable of printing on label stock and are embedded with iOS, Android, Windows and OPOS Drivers. Suitable for inventory and tracking control applications, products come with multiple character fonts and one or two dimension barcode printing. Mobile Printers offer easy paper loading.
Read More
Computer Hardware & Peripherals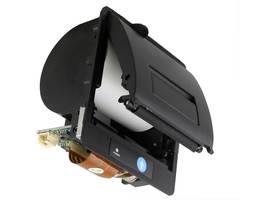 Apr 25, 2017
Available in 5, 12, and 24 VDC models with or without user interfaces, Panel Mount Printers feature USB, RS232 and TTL communication ports. Units come with customizable front panels and are easily adaptable to system requirements.
Read More
Other Company News from
Omniprint Inc.