117 Flanders Road
Westborough, MA 01581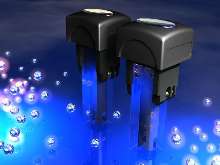 Dip cell combines with company's Zetasizer Nano three-in-one system for particle size, zeta potential, and molecular weight measurement of molecules and nano-sized particles. Dip cell extends range of sample types that can be included for zeta potential measurement. PALS technology provides accurate results, and size measurements can be performed in same cell without changing sample. Dip cell...
Read More »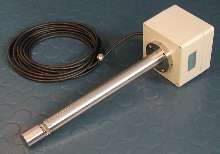 Inserted directly into process line, Particle Probes provide real-time measurement of particle size and velocity. Standard Model IPP 50 is for larger particles and granulates, where process concentration is low and no dilution is needed. Model IPP 50-SE uses air for concentrated systems and for materials that are adherent and require dispersion. Intrinsically safe Model IPP 50-Se features low...
Read More »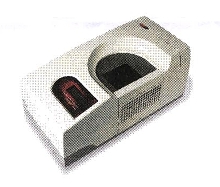 HPPS (High Performance Particle Sizer) incorporates back scatter optics to measure concentration samples without need for dilution. Non-invasive back scatter technology detects scattered light while maintaining signal quality. HPPS uses 1 disposable cell, and does not require cleaning. It is capable of moving sample cell and automatically locating optimum measurement position. Measurement...
Read More »