Latest New Product News from
Accu-Scope, Inc.
Optics & Photonics, Robotics, Vision Systems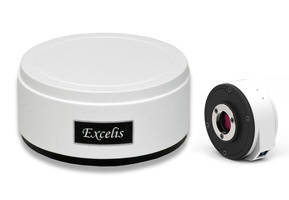 Nov 29, 2017
MPX-16C 16-Megapixel Color Microscopy Camera is equipped with dual FPGA processors which allows user to generate color reproduction. Unit is embedded with CaptaVision software and comes with C-mount option which enables operator to connect the device to any camera-ready microscope.
Read More