66 Granby St.
Bloomfield, CT 06002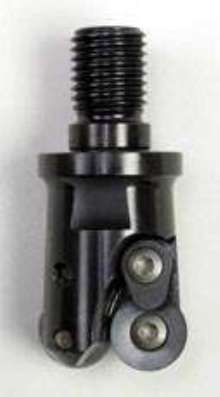 Available for ball-nose, square-shoulder, and toroid milling, screw-on modular heads allow greater effective reach than solid end mills. Close tolerance mounting minimizes runout. Heads have standard wrench flats, so no special metric wrenches are needed.
Read More »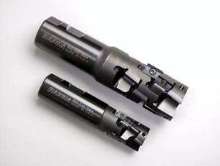 Featuring computer-designed wiper geometry, Series APET and XPET allow aggressive material removal rates. Series APET is intended for milling most steels and cast irons, while Series XPET is suited for nonferrous materials such as stainless steels, copper alloys, and aluminum. Both types are effective when used with HREM helical roughing end mills, which are available in 1, 1-¼, and 1-½ in....
Read More »