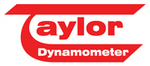 3602 W. Wheelhouse Rd.
Milwaukee, WI 53208
SÃ-£o Paulo, Brazil – Taylor Dynamometer will showcase its comprehensive product offering including engine, chassis and towing dynamometers along with engine testing equipment at the 3rd annual Automotive Testing Show and Expo (August 6-7, Sheraton WTC Hotel, São Paulo, Brazil, Stand A151). We are excited to participate in the Brazil Automotive Testing Show and Expo," said Jeff...
Read More »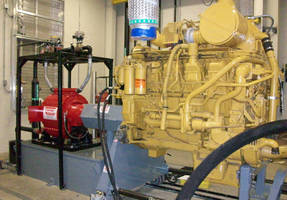 An engine dynamometer (dyno) is a major investment and if not maintained properly it can perform less effective, especially when you're testing to the dynamometer's capacity.Â-  Learn eight ways to maximize the life of your engine dyno to help deliver the best overall value in the form of lower downtime, superior performance and higher return on investment.  1. Optimize discharge...
Read More »
Designed for testing heavy-duty, off-highway hydraulic components, Hydraulic Test Centers offer 3-stage Oil Mist Collector option for components with unconcealed rotating equipment that develop oil mist while under test. First impinger stage provides surface for mist to collect and then drip back to tank. Second and third stages ionize remaining mist, forcing contamination onto surface where it...
Read More »