100 Hale Street
Newburyport, MA 01950
Custom Case Inserts are offered in molded and fabricated foams, thermoformed plastics, laminated composites, and conductive materials. One-piece design is CNC-machined and available in multiple cavity depths. Inserts are suited for surgical instruments, customized repair kits, electronic parts, emergency response equipment, field maintenance tools, sales samples, and portable office applications.
Read More »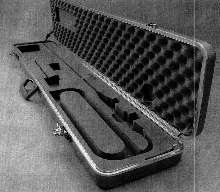 Engineered to accommodate endoscopic instruments of varying sizes, cases provide product protection, accessibility, and organization. Products have scratch-resistant, ABS plastic housing that protects instruments from damage, enabling safety during transport. Fabricated from closed-cell crosslinked polyethylene foam, inserts are CNC-machined and can be easily cleaned. They feature one-piece...
Read More »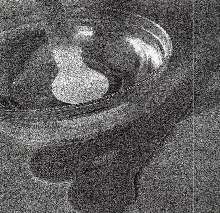 Temperature-activated foam packaging is custom-designed from Thermochromatic Volara®. Cross-linked, closed-cell polyolefin foam changes color when exposed to certain temperatures. It can detect temperature variations within narrow range of 12-20°F. Cold colors change when temperature drops below selected activation range of 127, 104, 75, 52, or 25°F, while warm colors change...
Read More »