24 Tioga Way
Marblehead, MA 01945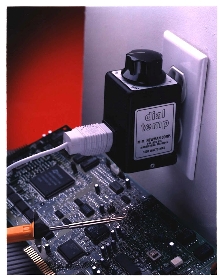 Compact Dial-Temp controller lets users make fixed temperature irons adjustable from 150°F to full heat, providing alternative to soldering stations. It works with any fixed temperature soldering iron up to 1,600 W, plugs into 115 Vac wall outlet, and has dial on top for adjusting tip temperature. Unit can moderate temperature of any 15 A device, including hot plates, melting pots, and wood...
Read More »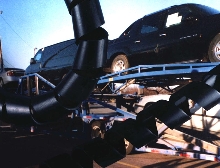 Heli-Tube® UV-Resistant Spirally Cut Polyethylene Wrap bundles and protects hoses against abrasion in outdoor environments where flexibility is required, and permits breakouts and anchoring. Featuring 1 1/2 in. OD size that can bundle hoses up to 10 in. dia, wrap is UL recognized and comes in 10 sizes ranging from 1/8 to l 1/2 in. It is unaffected by direct sunlight, fuels, oils,...
Read More »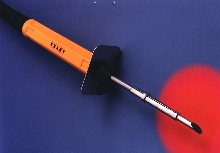 Miniature Antex Model 3U's heating element is directly under tip, so plastic handle stays cool. Tip reaches 750°F in 45 sec and recovers instantly after soldering each joint. Soldering iron comes with choice of 40 different tip styles, including spade, cone, chisel, needle point, and pyramids, making it suitable for various applications. Tool is 6.5 in. long and weighs less than 0.75 oz.
Read More »