20 Main St.
Suite 201A
Acton, MA 01720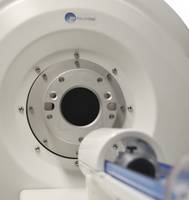 MR Solutions has installed Hawaii's first preclinical cryogen-free MRI imaging system to help researchers improve the rate of kidney disease detection through research. This is very good news for Hawaii which has a very high incidence of kidney disease - one in seven residents on the island has chronic kidney disease. This figure is far higher than normal as the disease is prevalent within its...
Read More »
MR Solutions' upgrade services include replacing of electronic systems, gradient coils and upgrading power of gradient coils and helium magnet from wet to dry magnet. The service is provided to preclinical MRI systems up to 11.7T and development of software and sequence libraries are optimized for use in multiple applications.
Read More »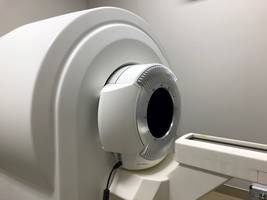 MR Solutions' new continuous PET detection system provides higher resolution imaging below 1mm. This system offers continuous PET detection to avoid any artefacts caused by the gaps between the rings. PET scanners are available in both clip on and inserts, which can be used as a standalone scanner. Cryogen-free MRI scanners have reduced the stray magnetic field from meters to centimeters and...
Read More »