SmartMetric, Inc.
3960 Howard Hughes Parkway, Suite 500, Las Vegas, NV, 89169, USA
Latest New Product News from
SmartMetric, Inc.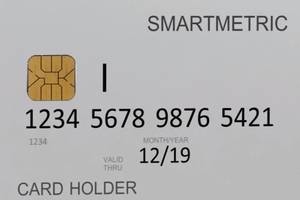 Nov 30, 2017
Biometric Cyber Security Card is used for accessing building, doorways and security desk identification. Unit features in-the-card biometric validation and card activation technology. Product is suitable for network access control and helps to secure on-the-spot identity security applications.
Read More
Non-Industrial Products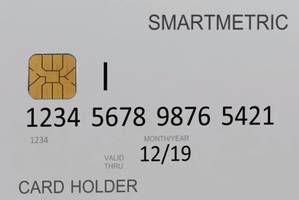 Nov 04, 2017
SmartMetric Biometric Card is suitable for buildings, pass security check points and logging on to computer network applications. Unit is equipped with EMV chip and meets ISO credit card standards. Product is FIPS-compliant and is used by USA agencies like department of defense. Card comes with fingerprint scanner and can be used at ATM's and POS. SmartMetric features rechargeable battery... Read More
Other Company News from
SmartMetric, Inc.