85 Northwest Point Boulevard
Elk Grove Village, IL 60007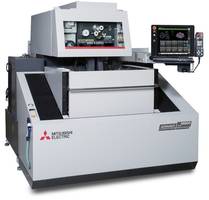 Chicago, IL – At the IMTS show on September 10-15, 2018, MC Machinery will display several new machines with the latest manufacturing technologies. As a reminder, this year MC Machinery has relocated to the South Hall booth #338158. Attendees can expect to see a range of Mitsubishi wire and sinker EDM, automation, advanced milling and turning machines and live web demonstrations of remote360,...
Read More »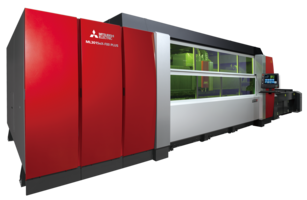 Advanced 800 Series eX-F Fiber Laser Machine's M800 Laser Control consist of 19 in. tablet style touchscreen for user to swipe, pinch and tap to view data. This control provides a processing speed of up to 100m per minute and a customizable home page and status bar to access data. M800's navigation interface increases the operator expertise levels.
Read More »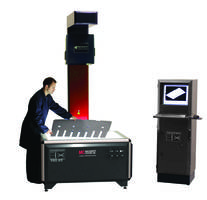 InspecVision Measurement Systems are available in Planar 2D and Opti-Scan 3D models. Planar 2D is designed to measure or reverse engineer flat parts manufactured on laser, plasma and water jet cutting systems. Opti-Scan 3D features high-resolution industrial camera and LED DLP projector. Opti-Scan is used in measuring features of sheet metal parts such as hole size and position. This systems...
Read More »