Eye On Ball Inc.
P.O. Box 620567, Oviedo, FL, 32762, USA
Latest New Product News from
Eye On Ball Inc.
Mechanical Components and Assemblies, Non-Industrial Products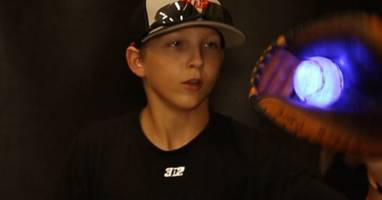 Oct 12, 2017
Vector® Sports Training Baseball discharges short burst of light which changes the color to red, green and blue. Unit is suitable for batting practice, pitching/throwing drills, blocking drills for catchers.
Read More