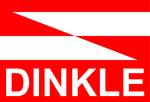 13748 Pike Rd.
Suite 704
Missouri City, TX 77489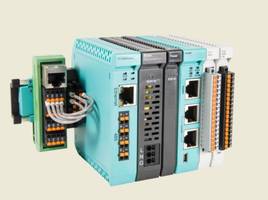 Dinkle Remote IO series offers 12mm wide compact modularized slot and optional communicated connections (Ethernet/Wire Connection). Dinkle Remote IO has highest density IO connection compared to industrial standards. Users can easily setup the IO system in a limited space in control panel; modularized slot design allows extending the IO connection. Dinkle Remote IO series is designed with PID...
Read More »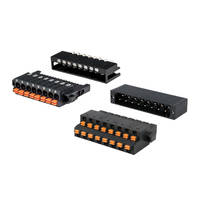 Dinkle 0225 series high density connectors (up to 40 channels) are suitable for I/O system and high end control products. The Push-In Connection uses double-sided S-Cage PID (push-in design) technology to assure vibration resistance: this design is engineered with high tensile spring technology (Dinkle's patent) that reduces the risk of wire disconnection under critical operative...
Read More »