4400 Olympic Boulevard
Erlanger, KY 41018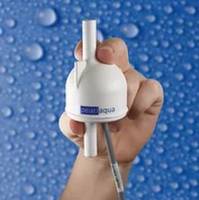 Erlanger, KY (June 11th, 2019) – AquiSense Technologies, the global leader in UV LED disinfection technology, became the world's first UV LED supplier to be tested against US-EPA protocols for its PearlAqua Micro range. The PearlAqua Micro was verified by Hull Consulting, LLC in compliance with US-EPA microbiological performance protocols. The PearlAqua Micro is the world's smallest UV...
Read More »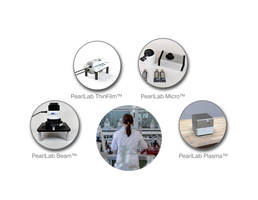 PearlLab Micro™ is a flow-through or batch operation tool with interchangeable UV wavelengths on a convenient USB pluggable format. PearlLab ThinFilm™ is designed for disinfection for low UV Transmittance (UVT) or high UV Dose applications. PearlLab Plasma™ enables research below 230 nanometers without the use of a mercury vapor lamps.
Read More »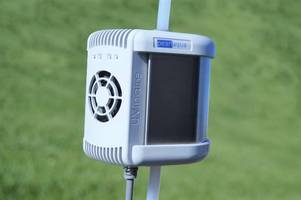 UV-C LED Value Proposition Further Enhanced and is a Result of Company's First Mover Status in the Market Erlanger, KY (August 20, 2018)--AquiSense Technologies continues to lead the UV-C LED disinfection industry by announcing a price reduction to their award-winning PearlAqua™ and PearlAqua OEM™ models. Since its introduction in 2012, the PearlAqua has been AquiSense's flagship product,...
Read More »